Auto Dealerships and Specialized Motor Vehicles
Let's keep your business on the road to success.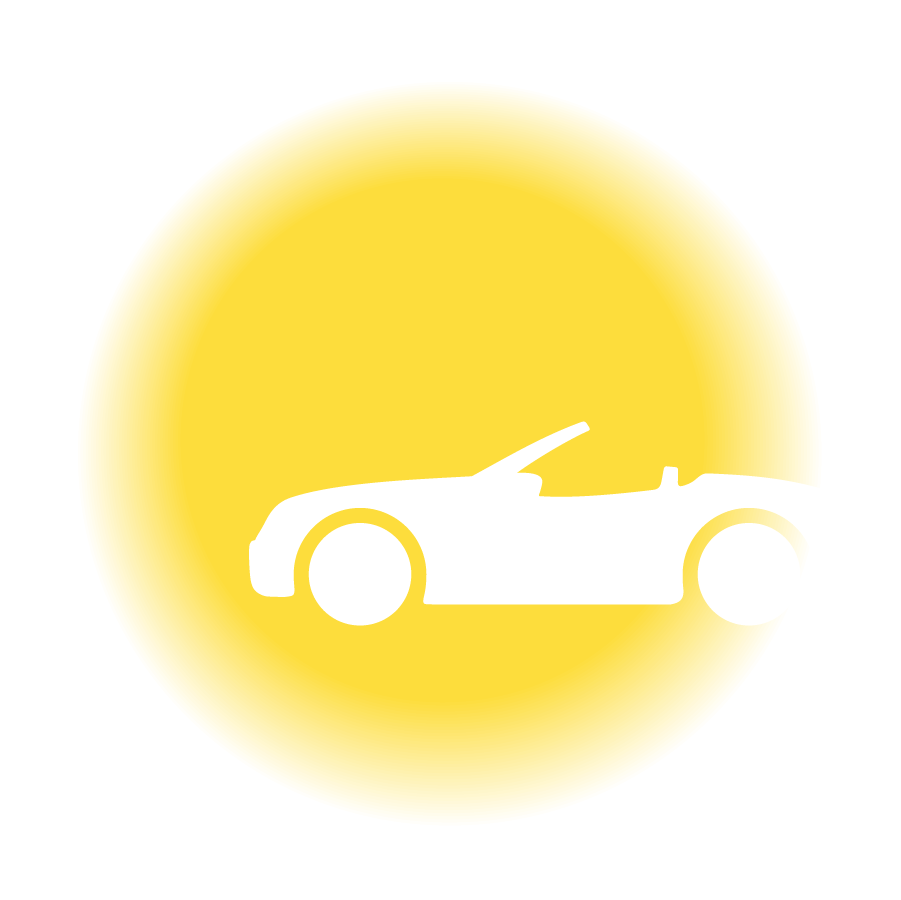 Whether your dealership rents, sells or leases cars, trucks, motorcycles, RVs or ATVs, you want to be sure that all the moving parts of your operation are optimized for peak performance. Our specialists can help you navigate the options available to protect your vehicles, inventory, logistics, infrastructure, property, team members and data.
Find an agent near you