Wood and Forestry Products
Let's be sure that your people, property and assets are protected.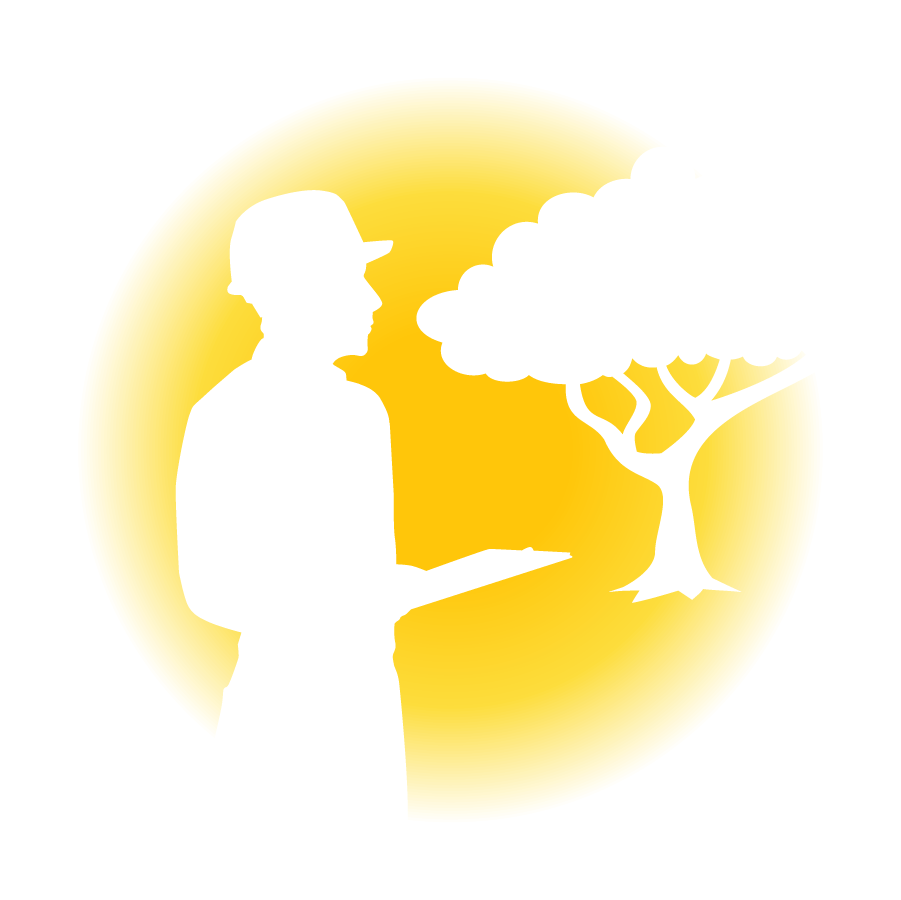 From logging to manufacturing and point of sale, you manage a multitude of risks that span a multidimensional supply chain. Our specialists understand the complex nature of the wood and forestry products sector and can work with you, your retail agent or your broker to recommend solutions that address the many challenges you face, so your business can continue to grow and succeed.