About
It doesn't have to be complicated.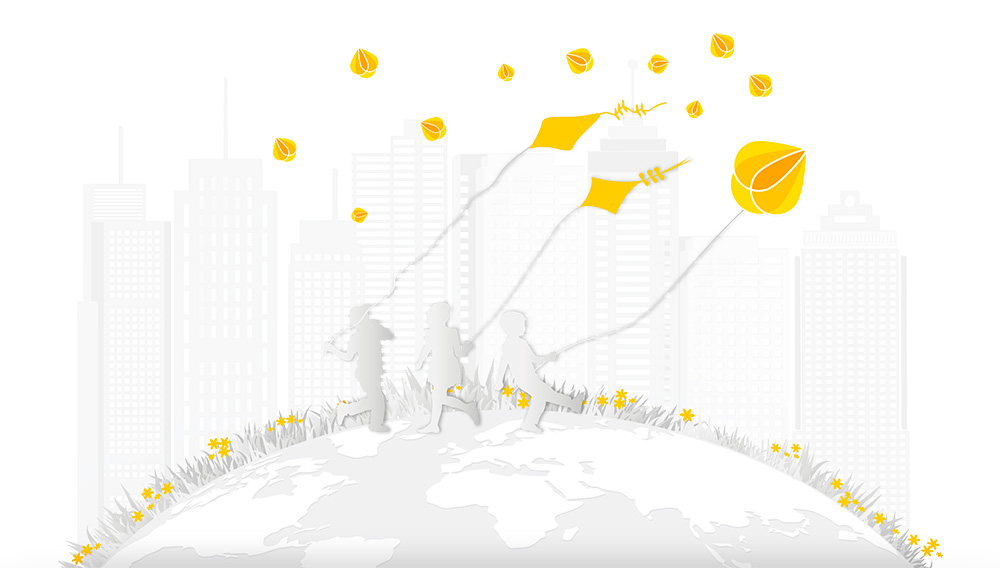 We believe that ideal insurance is insurance you don't think about until you need it. And when you need it, it delivers. It should be that simple.
Find an agent near you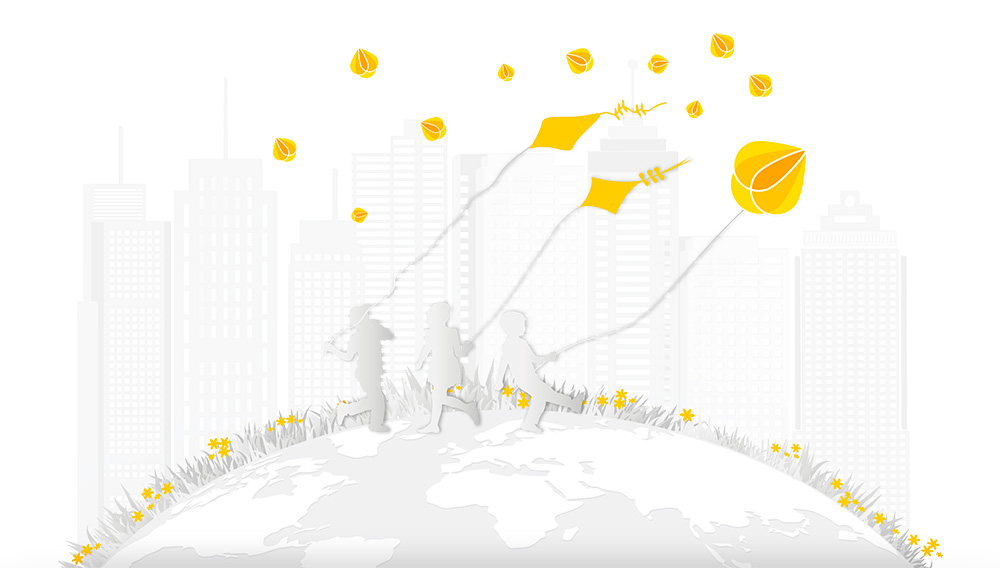 We are agents of change.
Highstreet is a national insurance agency with 100+ partners across the continental US.
We love to help people pursue life's opportunities with tenacity and confidence to create stronger, more resilient communities.
We do it for all our futures.

2022
Now, more than 100 like-minded agencies and over 2,000 employees continue to drive the strategy throughout our communities. Follow our journey in becoming the best insurance agency.
2021
Highstreet Insurance Partners is named the Fastest Growing Top 50 Insurance Agency by the Hales Report. Highstreet completed 79 new partnerships, becoming the year's third most active acquirer. The geographical footprint expands to 24 states and the Central Region is formed upon the completion of the Grand Island, Nebraska-based Gary Thompson Agency partnership.
2020
Highstreet completed an additional 10 partnerships, expanding the geographical footprint to six states (Connecticut, Maryland, Michigan, New York, Oregon & Pennsylvania).
2019
Highstreet is named the Fastest Growing Top 100 Insurance Agency by the Hales Report. Highstreet completed an additional five partnerships, including Jenison, Michigan-based Ottawa Kent Insurance Agency.
2018
Highstreet Insurance Partners was formed in June, partnering with their first agency in August (Peterson McGregor & Associates in Traverse City, Michigan) and second in November (The DJB Group in Meadville, Pennsylvania).
Regional & Business Segment Leadership
Mergers & Acquisitions
A journey of growth and opportunity
As one of the fastest growing insurance agencies in the US, we're on the lookout for established agencies that align with our values, culture, and business strategies to join the Highstreet brand.
With Highstreet, you don't have to invest in any new staff or technology. You can tap into our vast resources, carriers, and partners to create the ideal insurance for all your clients.
To learn more, contact [email protected]