Business Owner's Policy
Save on essential coverage that protects your small or medium-sized business.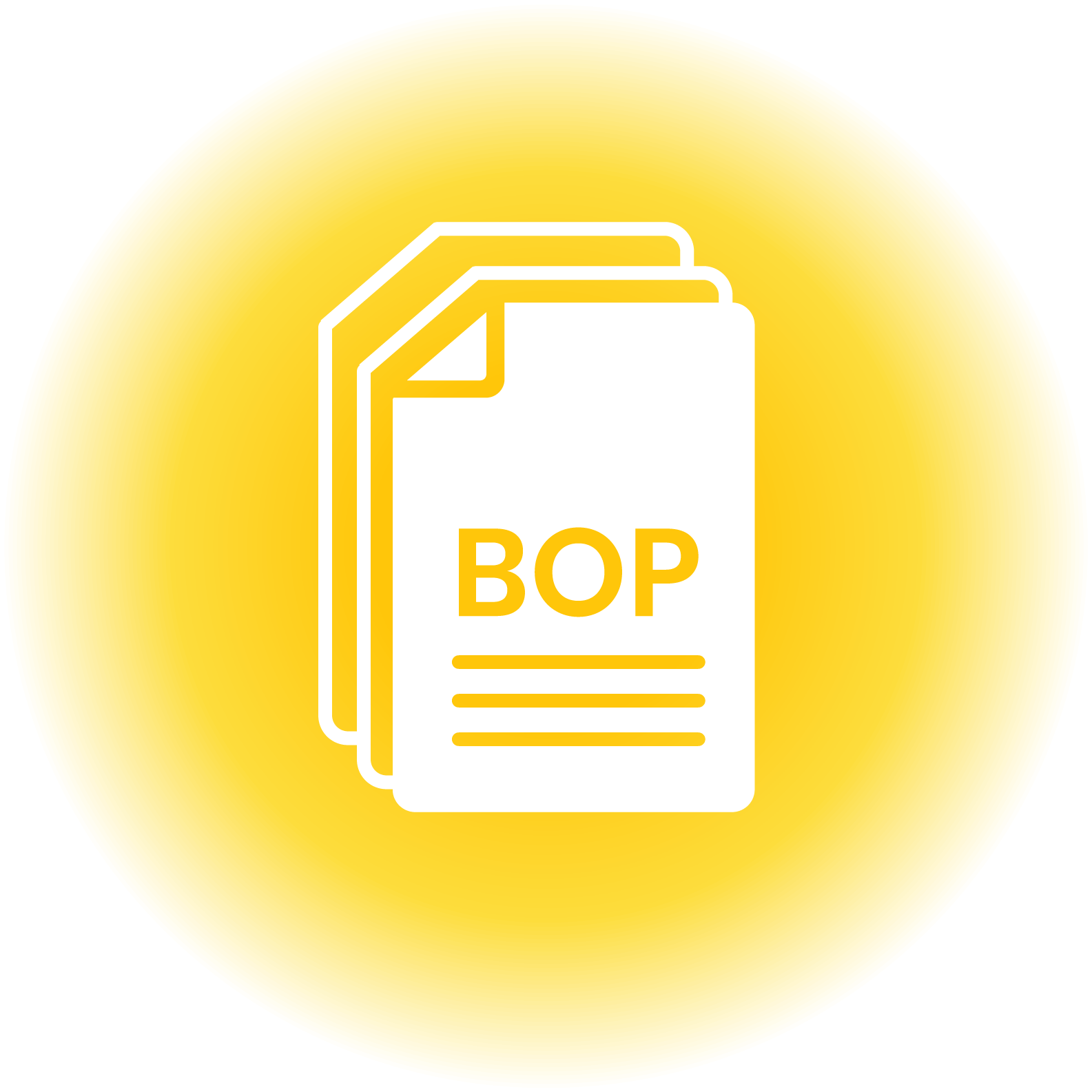 A single policy that combines property and general liability protection is an affordable way to ensure that your business isn't at risk in the event of a loss at your place of work or litigation resulting from accidents or negligence.
Find an agent near you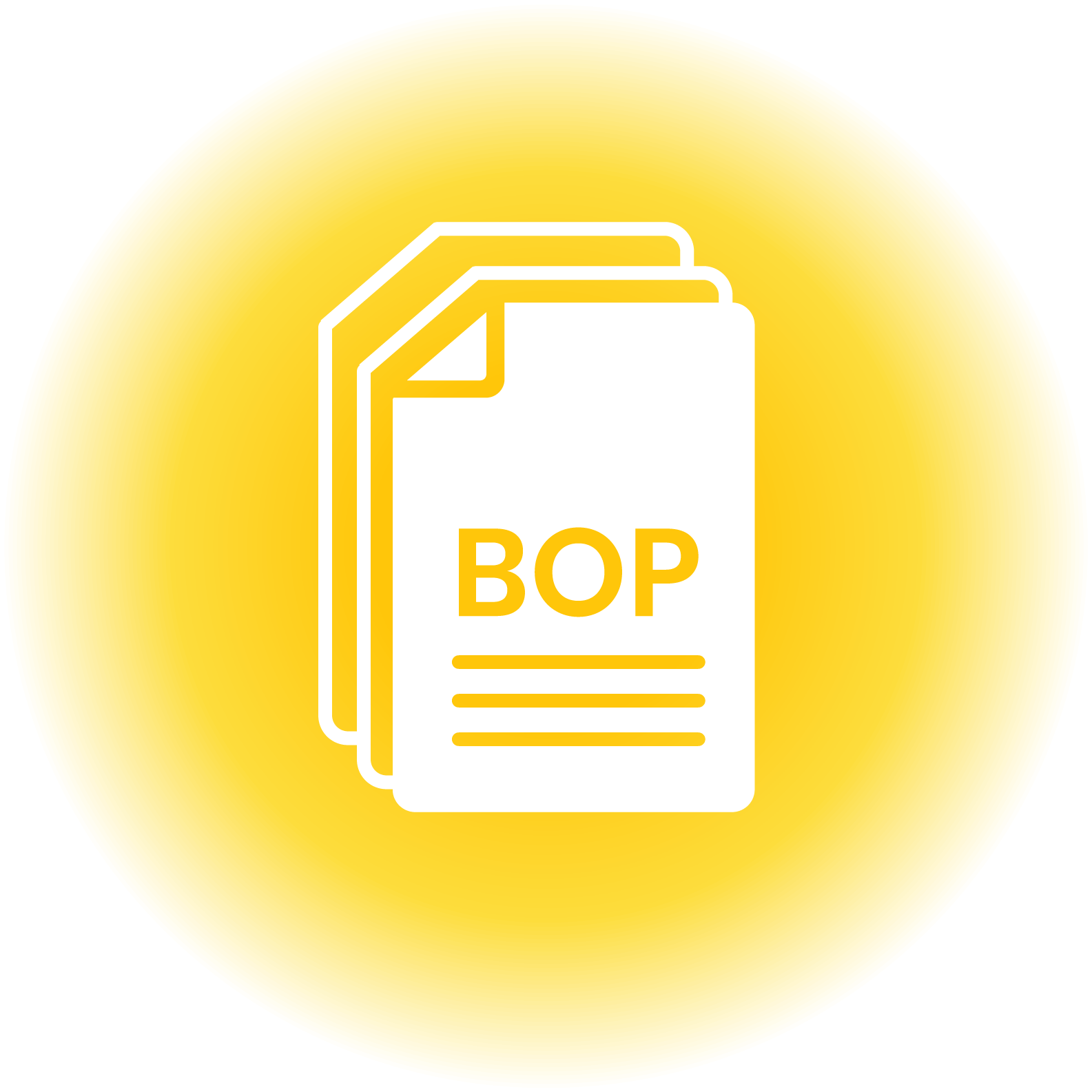 Keep up with a rapidly
changing world.
The costs of not being properly insured are rising steadily, and yet many business owners are underinsured — or have no insurance — often because they think they don't need it. The facts prove otherwise.
Do you have enough cash on hand to recover from a disaster? Or, if a lawsuit occurs, can you absorb the potentially devastating costs? How prepared are you if something serious happens?
A range of risks
3 in 4small businesses experienced an insurable event in 2020, including fires, thefts, accidents and liability claims.1
A matter of survival
1 in 4small businesses hit by a disaster is forced to close permanently.2
Coverage options include:
Contractors equipment
Hired and non-owned vehicles
Employment practices liability
Cyber and information insurance
Frequently asked questions about a business owner's policy
Most businesses (and many self-employed professionals) will — or should — have general liability insurance to cover some of the most common accidents that can occur, such as damage to someone else's property or injuries to a customer or supplier. A business owner's policy goes a step further by including commercial property insurance that covers equipment, inventory and structures, as well as income and operating expenses, in the event of a loss.
A business owner's policy may be a good fit if you interact regularly with customers and the public, own or lease equipment or have inventory, or you would have to shut down operations if your property is stolen or damaged, for example.
A lot depends on your type of business, its assets and where they are located, as well as the number of people you employ and how often they work or interact with others off site. That's why it's best to rely on the expert advice of an insurance partner who can properly evaluate your exposure to risks and will ensure that your interests are protected.
The main examples of coverage not included in a business owner's policy are executive and professional liability, commercial auto, workers' compensation and cyber insurance. There are also times when a BOP contains limited coverage in a certain area, such as employment practices liability.