Cyber Liability
Get extra protection against
cyber criminals.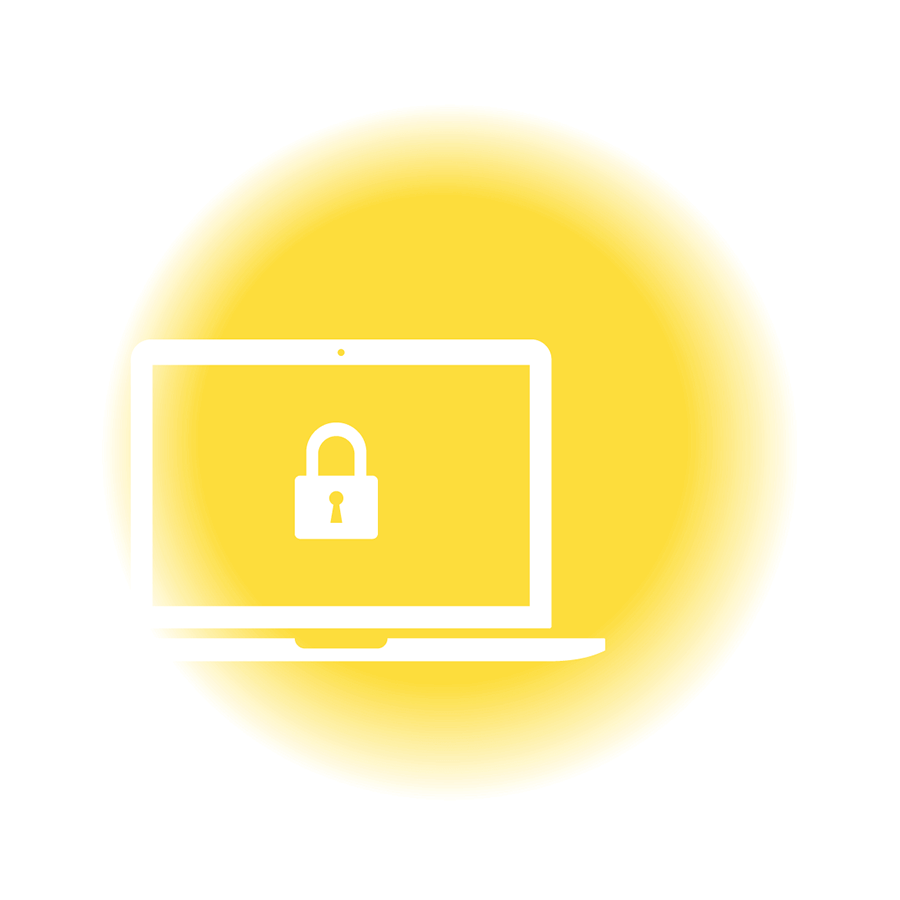 Hackers can pose an extreme risk to your company. What would you do if personal or financial data were stolen from you or held for ransom? A cyber liability policy can help you cover the expenses associated with an information breach, so you can get your business back online.
Find an agent near you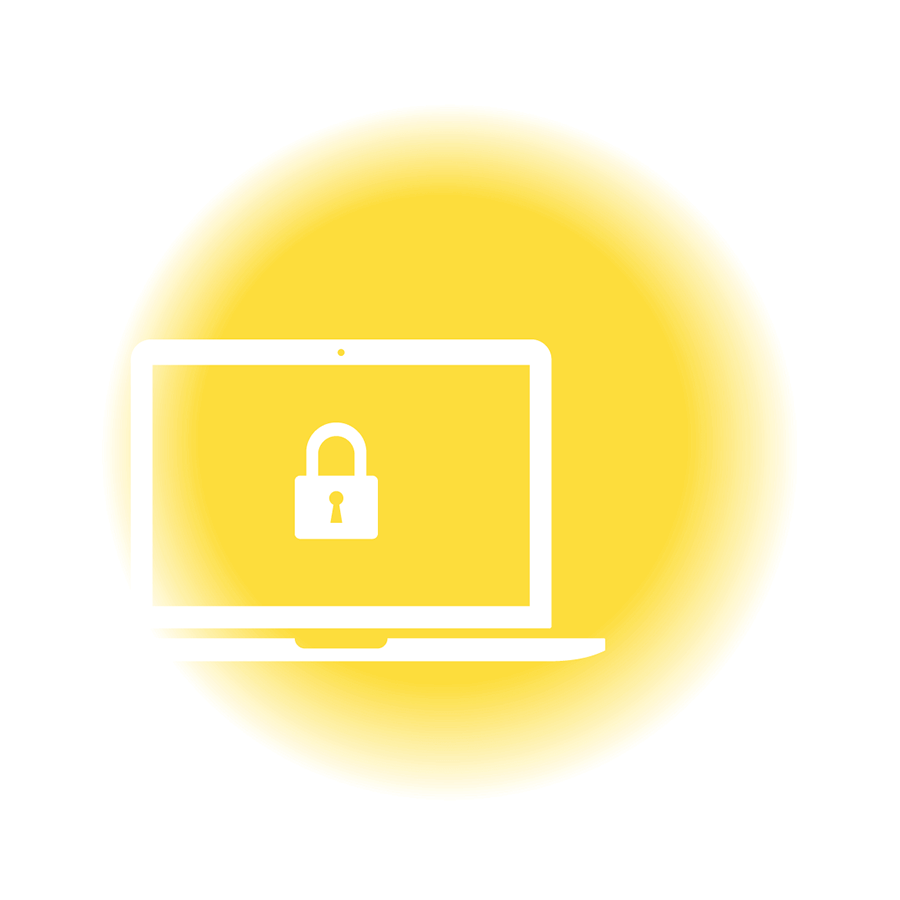 It's not just your
business that's at risk.
The consequences of a security breach can be devastating — not only to you and your employees, but also your customers and suppliers.
Yet, a majority of small and mid-sized businesses aren't equipped or prepared to deal with a cyber attack. How ready is your business?
 
Betting against the odds
57%of business leaders regard a cyber attack on their company or organization as inevitable.1
12022 Travelers Risk Index: Cyber
Paying a steep price
75%of SMBs said they would survive 3 to 7 days following a ransomware attack, one of the most common cyber risks.2
2Cybercatch SMB Ransomware Survey, 2022
Third-party coverage in the event you are sued by a customer, vendor, partner or other party for allowing a data breach to occur
First-party coverage that shields you from the costs of investigations, legal fees and other expenses resulting from a data breach involving sensitive customer information, such as Social Security, credit card, account or driver's license numbers and health records
Coverage for specific sectors, such as health care, accounting and law firms, retail and non-profit organizations
Frequently asked questions about cyber liability insurance
A cyber attack occurs when someone gains access to your computer network to shut down or steal vital information about your company or organization, employees, clients, suppliers — you name it — for the purpose of extortion, selling your data to other parties or releasing it to the public. There are multiple ways that hackers can infiltrate your devices and networks. If you use outdated or unpatched hardware and software or rely on weak passwords and security protocols, cyber criminals can easily find a way into your IT system.
You might have limited cyber liability coverage under a BOP or even your homeowner's policy if you're self-employed or run a home-based business; however, that's not the same as dedicated cyber security insurance, which provides protection against a greater range of threats and can help you get back on your feet if you're the victim of a cyber attack.
The cost of your coverage will depend on several factors, including the type and volume of data you retain and how and where it is stored. That's why you should seek the expert advice of an insurance partner who can properly assess your exposure and ensure that your interests are protected.
Yes. Your coverage includes protections against an unauthorized breach of your IT system even if it is caused by one of your employees.
A cyber security policy generally does not cover property damage, which includes computers and other equipment that could be rendered so corrupt as a result of an attack that it's unfixable or more economical to replace. Talk to us about ensuring that your property is protected against all kinds of risks, including a cyber attack.