Commercial Property
Protect the physical aspects
of your business.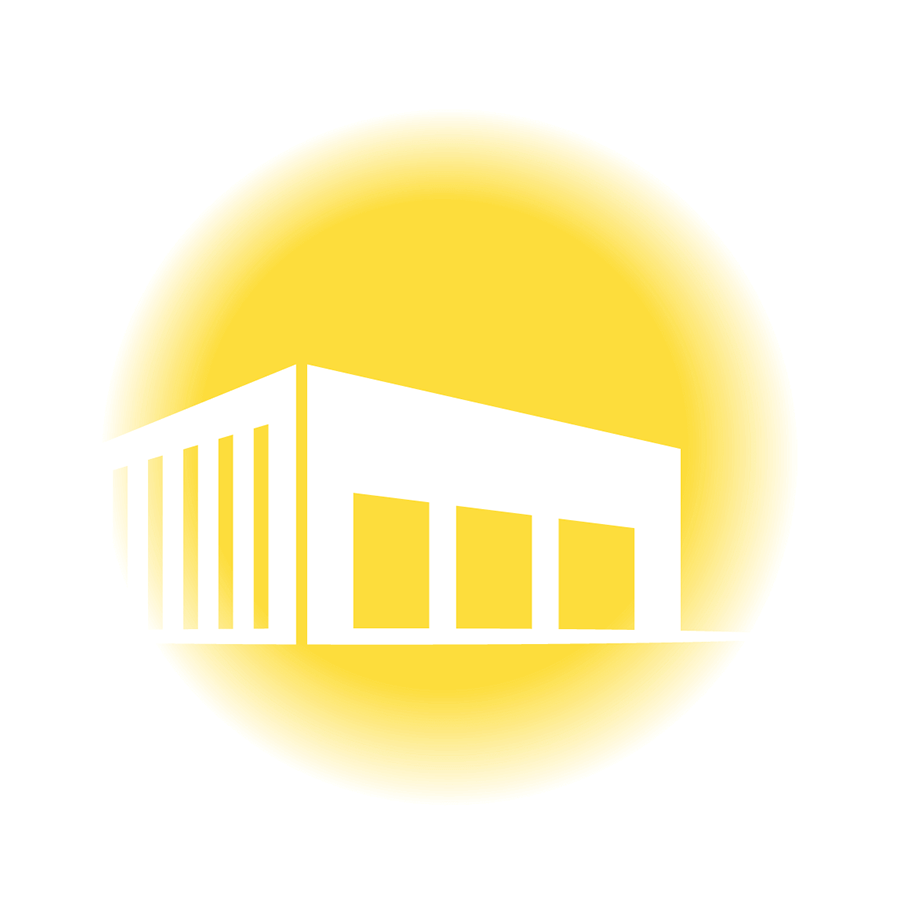 A catastrophe resulting in the complete loss of your place of work is the last thing you want. Even serious damage to one or more of your buildings and their contents, including equipment you own or lease, could put the future of your business in jeopardy. We can help you prepare for those risks.
Find an agent near you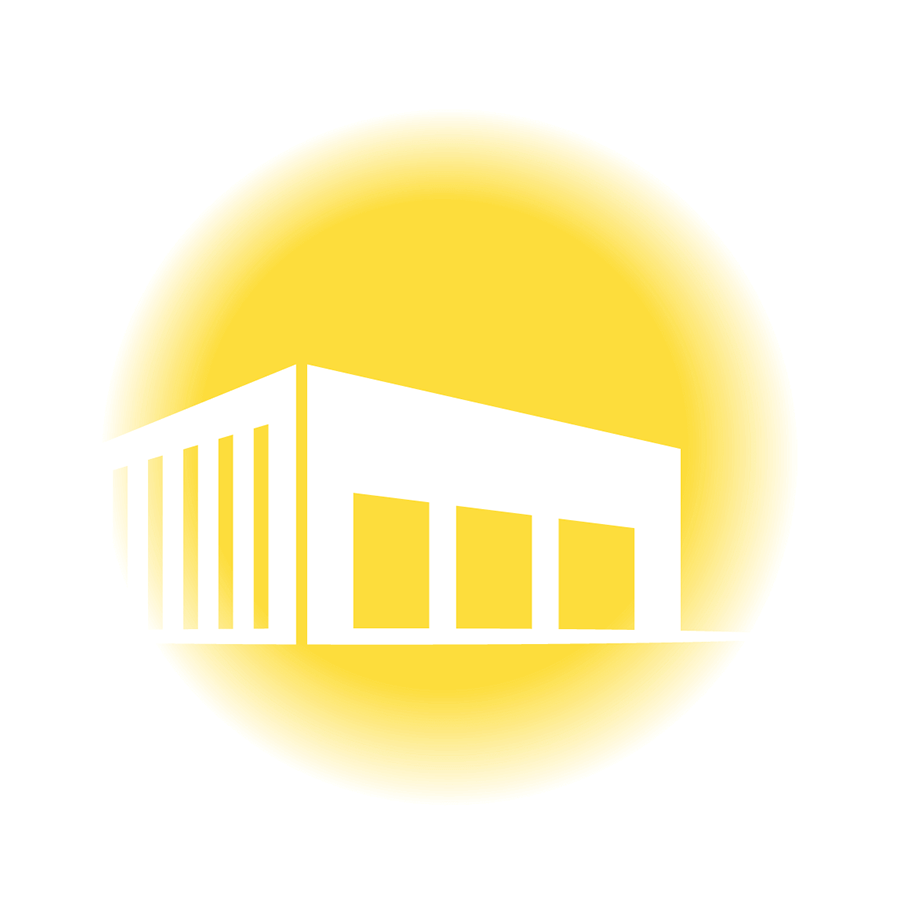 Protect your business from the inside out.
Invest in a commercial property policy to make sure you're not caught off-guard.
20%
increase in commercial building fires over a recent 10-year period.1
1 Based on data from the U.S. Fire Administration
70%
increase in commercial building fire deaths over a recent 10-year period.2
2 Based on data from the U.S. Fire Administration
18
climate disasters on average every year.3
Coverage options include:
Building
Furniture and equipment
Inventory
Outdoor business signs
Fixtures
Other people's property
Catastrophe such as fire, flood, wind and hail, theft/burglary.
Frequently asked questions about a commercial property policy.
Commercial property insurance protects businesses against damage or loss of their physical assets such as buildings, contents, and equipment caused by covered perils like fire, storms, theft, and vandalism.
It typically covers the building where a business is located, equipment, inventory, furnishings, and outdoor property like signs and fencing. It can also cover lost income and business interruption if the property is damaged and the business cannot operate.
Common exclusions often include floods, earthquakes, and acts of war or terrorism. Specific coverage for these events usually requires additional insurance.
Several factors can affect the cost, such as the type of business, the value of its physical assets, location of the property, construction type, and the business' claims history.