Become a
Highstreet Agency

---
Open the door to opportunity and offer more possibilities
We're a passionate community of industry experts, working together to build the best insurance agency. We love welcoming agencies that align with our values, culture and business strategies. Because together we can do so much more for our employees, clients and communities.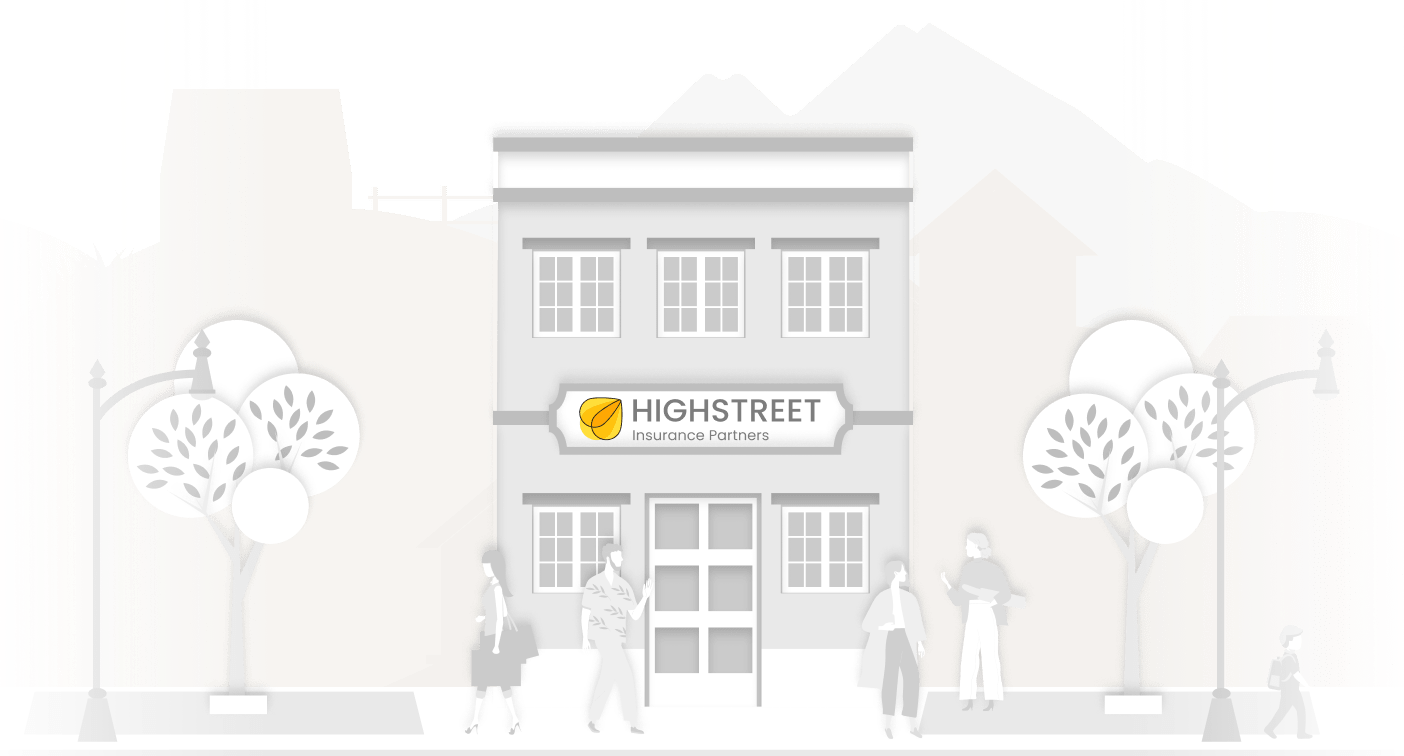 Far beyond business, Highstreet thrives on connections
Our success lies in our culture and our like-minded, caring community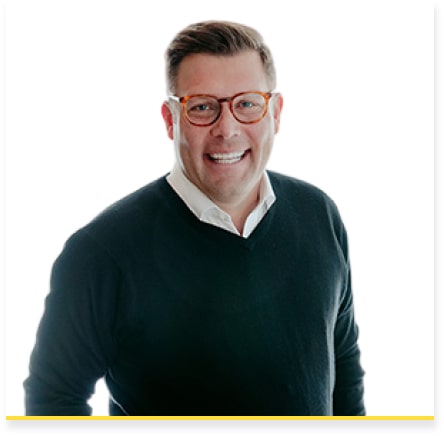 Relationships. That needs to be the heartbeat of our business. So, when setting the vision to build the best insurance agency, I knew we needed to find the right agency partners and a proven executive team that were completely aligned. That alignment was all about relationships and our passion of creating stronger, more resilient communities.

As we grow, we continue to invest in our communities and find new, more innovative ways to protect our clients, their families, and their businesses. We do this with some of the most talented employees in the insurance industry.

I am very proud of what we've built over the past few years. But, I'm more proud of the relationships we've made along the way. I'd love to connect with you to uncover what our relationship could be. So please, contact us anytime to explore and See Possible."
---
Scott M. Wick
Founder & Chief Executive Officer
Highstreet Insurance Partners
Don't just take our word for it
See why other agency owners like you are joining Highstreet
5 Reasons Why Agencies Love Highstreet

Wider Range of Insurance Options for Your Clients
To offer more coverage and protection at a competitive rate

Built-In
Departmental Support
To create efficiencies in your office and enable more time for client engagement

Greater Employee
Benefits
Like 401(k) and great healthcare so you can protect your employees

Access to New Software & Technology
To uplift collaboration, automate tasks and unburden your teams

Broader Networking & Referral Opportunities
When you partner with some of the best, like-minded agents across the country
Interested in becoming part of Highstreet?
Get to know our partnership development team. Like you, they love spotting bright opportunities and bringing together top talent. Start a conversation and see what's possible.
Chandler Carroll
---
Director, Partnership Development & Strategy
Chandler is a key point contact for prospective partners. His role at Highstreet includes all aspects of transaction support and the path to successfully becoming an agency partner.

Before joining Highstreet in 2020, Chandler was on the Diversified Industries team in the investment bank division of J.P. Morgan. Chandler graduated from the University of Chicago in 2018 with a B.A. in Economics.
Michael Woodham
---
Director, Partnership Development & Strategy
Mike is a key point of contact for prospective new Highstreet agency partners and leads the new partner due diligence and closing processes as well as other strategic initiatives.

Prior to joining Highstreet, Mike worked with a global investment bank where he focused on helping entrepreneurs and family-owned businesses with buy-side, capital-raise, and business-sale transactions.