Business Insurance
Running a business is hard work in the best of times.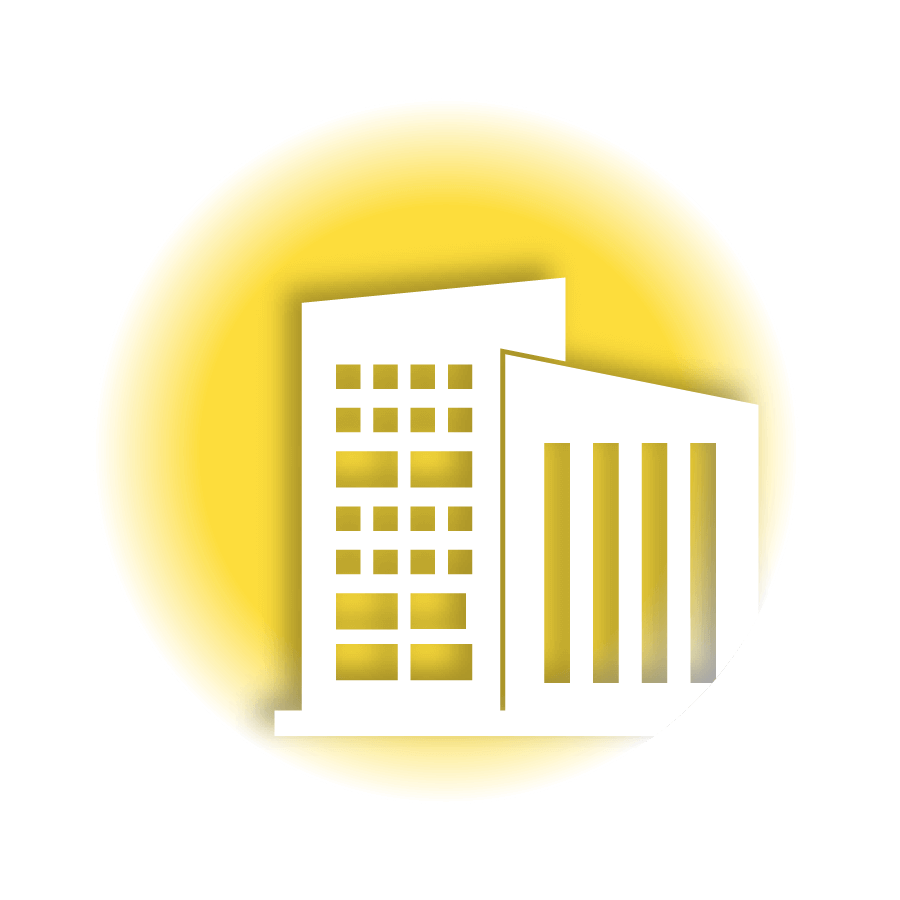 When the going gets really tough, be certain that your business, people and assets are protected.
Find an agent near you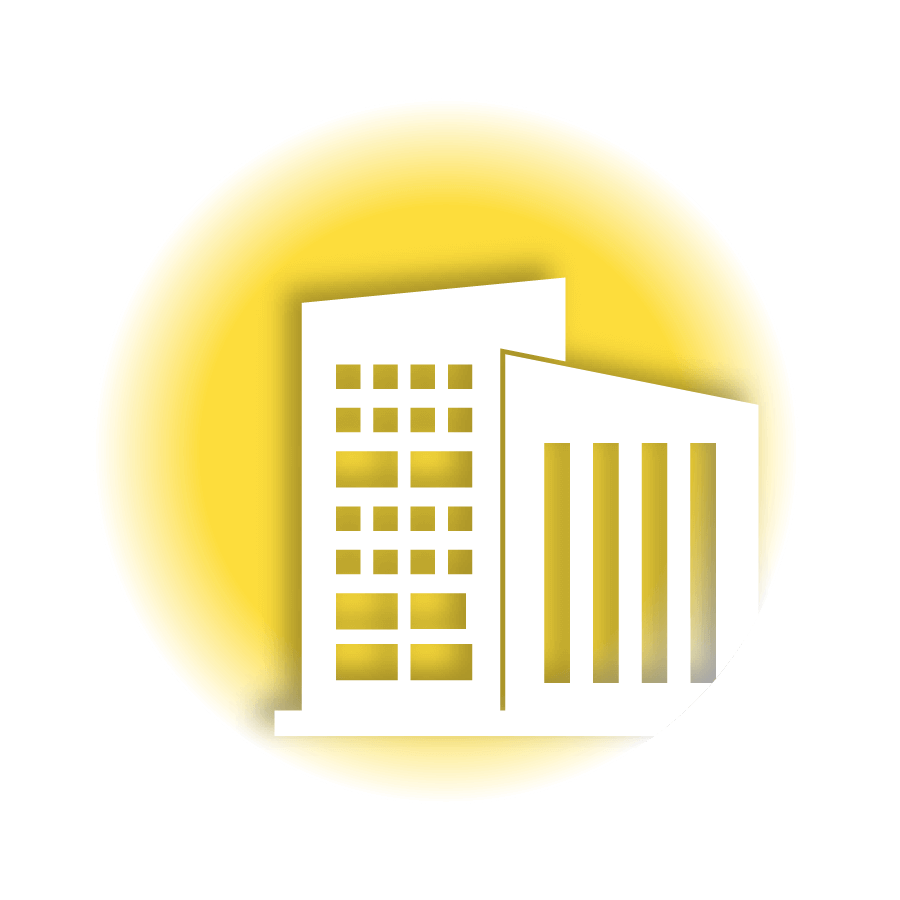 Coverage gaps exposed during the pandemic have forced many business owners to take a closer look at their insurance.
Source: Deloitte Insights, March 2022
We'll help you tailor a plan that provides the protection you need for a range of situations.
With business evolving at a rapid pace, you need to
work as efficiently as possible.
Here are ways we can help give you back valuable time.
Bring our regional and sector experts to the table.
Share industry insights we've gleaned from similar clients.
Present insurance packages created for your industry.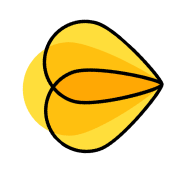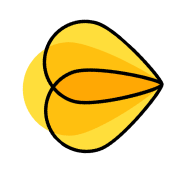 Let's get started
Whether you've got questions about insurance
or want advice about your coverage options, we have answers.
With more than 300 partner locations
across the continental US, we're always here to help you
pursue your business goals with confidence.
Find an agent near you