Lighting the way
We're very active in our communities and put our clients at the heart of all we do
While our business is about protecting your personal and business assets, our passion is in helping people. We work together to build strong, inclusive communities that support economic diversity. This inspires us at work each and every day.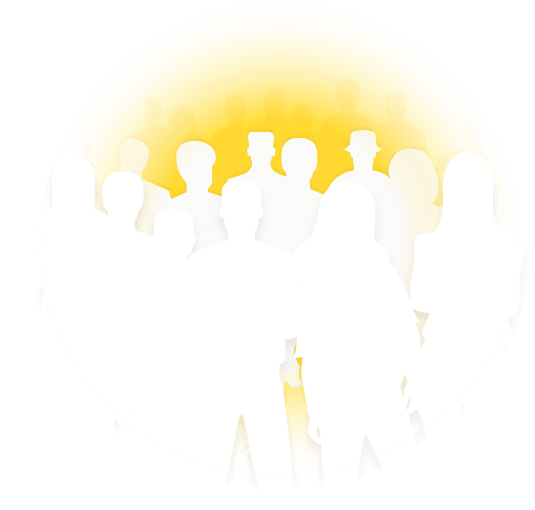 We are driven by relentless courage to make a meaningful difference
We love rolling up our sleeves to personally help others. From supporting little league teams to building homes and feeding families, we are honored to help create resilient communities.
When you choose Highstreet you get an authentic, engaged partner
Our team members are

Respectful
We value your time, individual needs, and the unique things that matter most to you.

Responsive
When you need us, we're listening, and we act in a timely way.

Relatable
We relate to your goals and challenges and engage openly to help make your dreams a reality.