Umbrella Insurance
Be sure you're covered for the added risks in your life.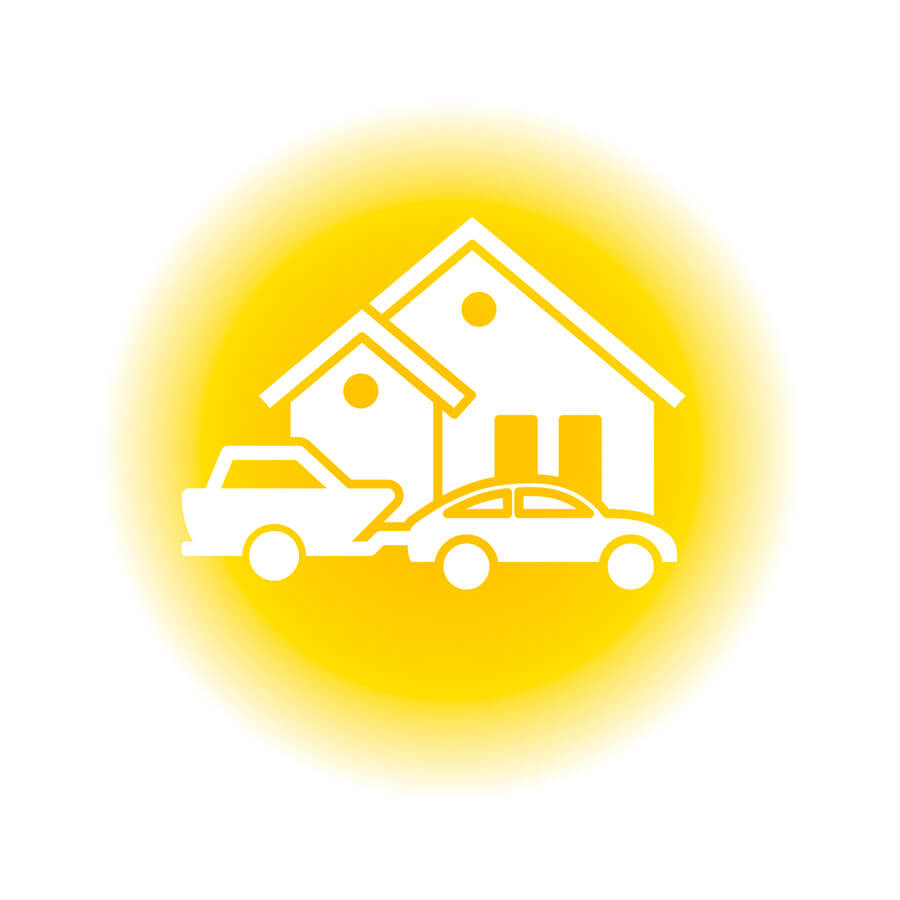 There might be things you own or do that are not covered by your home or other insurance. A swimming pool, backyard trampoline, or even commenting on social media increases your legal exposure. Let's be certain that all you've worked for isn't at risk.
Find an agent near you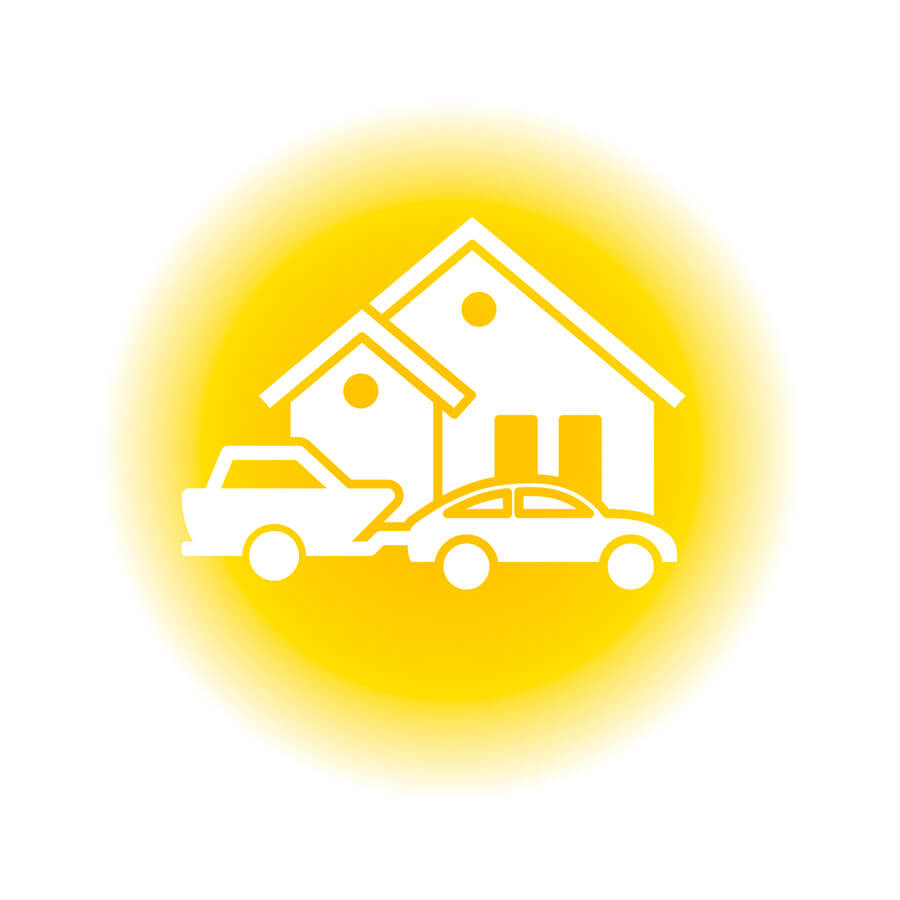 Your home or vehicle policy may not cover
you for unexpected liability.
Invest in an umbrella policy to make sure you're not caught off-guard.
72%
of homeowners
don't know what liability is covered by their homeowners' Insurance. *
* Forbes, 2023
$100,000 to $500,000
in personal liability
is all that some homeowners' insurance policies cover. **
** Bankrate, 2023
13%
of personal injury liability settlements
and court-ordered awards are $1 Million or more ***
*** Money Geek, 2022
Coverage options include:
$1 Million basic umbrella coverage
$2+ Million for public figures or
families of high net worth
Frequently asked questions about a Personal Umbrella Insurance Policy.
Anyone at risk of a lawsuit in excess of their regular home or vehicle coverage can benefit from the additional coverage. This includes:
High-income families, or those with considerable assets
Homeowners with higher-risk liabilities including swimming pools and trampolines
Owners of dogs, or other animals that could cause an injury
Households with teenagers or youth who may engage in risky activity
Volunteers at small or informal organizations
Landlords providing residential rentals
Umbrella insurance extends the coverage of your standard home, vehicle, and other related policies, but it does not replace them.

For example: If you are found liable in a road accident, your automotive coverage will pay for a certain amount of liability. But if you are sued for extensive damages and injuries that are more than your car policy will cover, your umbrella policy will pay the extra costs (up to a limit), including legal, medical, and other bills.

That could even make the difference between personal solvency and bankruptcy.
Many personal umbrella insurance policies pay up to $1 million or more in additional coverage. And because they are an add-on to existing policies, they can cost as little as $100-$300 per year.
Personal umbrella insurance only covers your household's liability for incidents not related to work activities. It also excludes:
Damage done by you (or a household member) to your own home, vehicles, or valuables
Intentional or criminal injury or damage to people or property
Risk you agreed to under a signed contract