Executive Liability
Keep your leadership secure.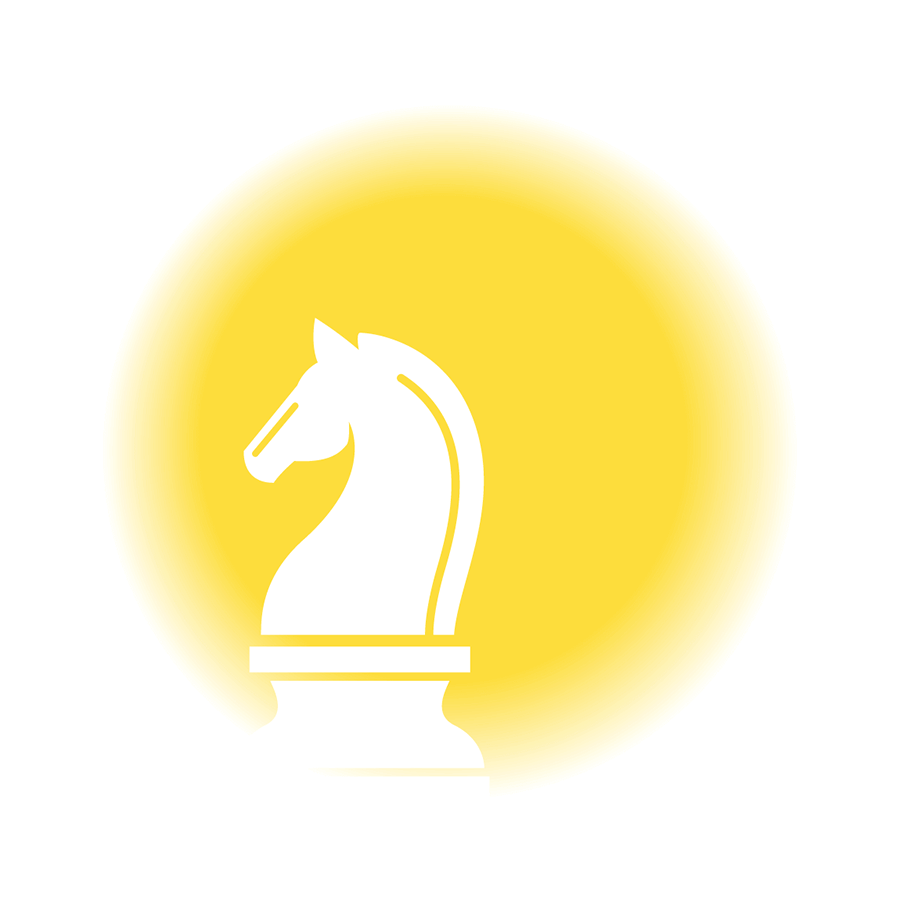 Executives make big decisions. Any mistake could be costly for your entire organization. We'll show you how to protect your business and its leaders from claims not covered by general liability insurance.
Find an agent near you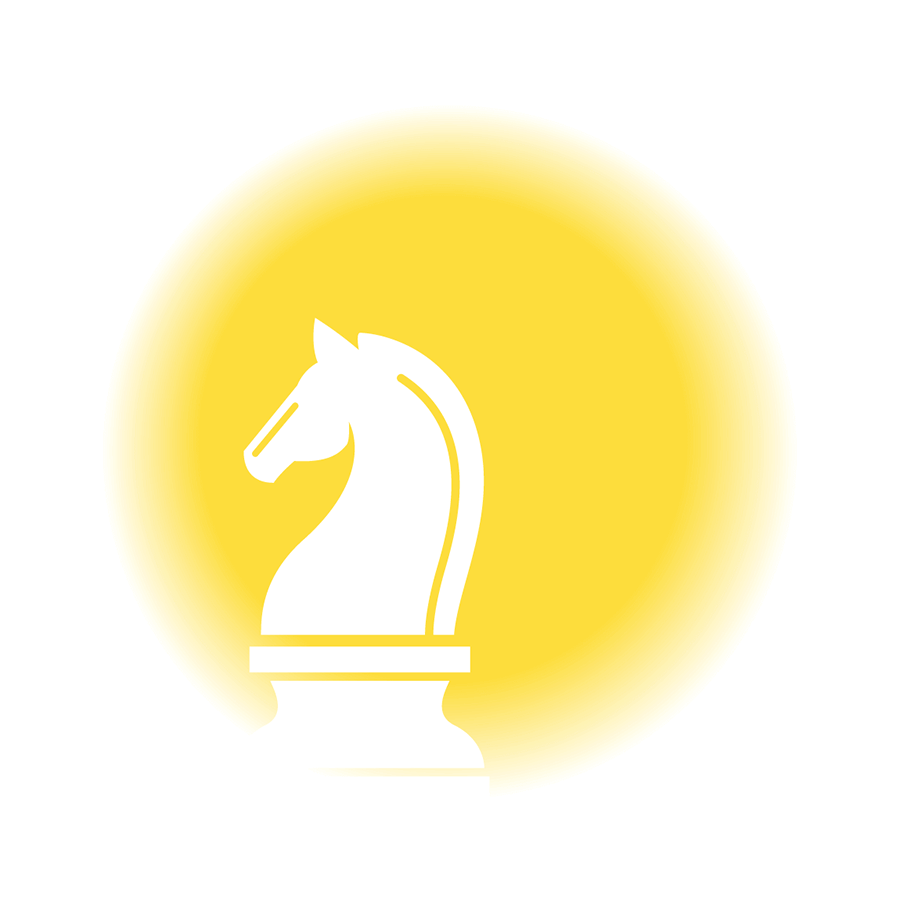 There's less room
than ever for errors.
The business landscape is forever in flux and often requires fast-paced decision-making, and that puts an even greater spotlight on the actions of your organization's leadership. And because they are typically involved in key decisions, executives at smaller companies are more likely to be found personally liable.
A false sense of security
48%of business leaders don't purchase executive liability coverage because they think their organization is too small to need it.1
1 Insurance Business America, March 2022
The risks of litigation
36%–53%of small businesses are sued each year.2 Now's the time to protect your enterprise.
2 Coalition, Inc., 2022 Executive Risks Report
Coverage options include:
Directors and officers liability
Employment practices liability
Fiduciary liability
Crime and fidelity
Kidnap and ransom
Employed lawyers liability
Frequently asked questions about executive liability insurance
Small and family-run businesses run many of the same risks that larger ones do, but as a smaller firm you probably lack the resources to defend yourself against accusations of wrongdoing. Executive liability insurance that aligns with the size and type of your business makes sense if you want to protect your interests, achieve your goals and reach your potential.
Examples of Executive liability are misrepresentation of company assets, misuse of company funds, breach of fiduciary duty or a variety of claims brought against a business owner, company executive or member of a board of directors by customers, vendors and other third parties.
The cost of executive liability insurance will depend on several factors. For example, you could pay a lower premium if your company has a proven track record of financial and risk management stability. That's why you should seek the expert advice of an insurance partner who can properly assess your exposure and ensure that your interests are protected.
Your policy won't cover claims for accidental injuries or property damage to others, lawsuits arising from employment practices or illnesses and accidents suffered by employees, illegal acts or intentional wrongdoing, including fraud and personal profiting. Also, coverage for cyber attacks or data breaches is typically excluded and you would need a separate policy.