Auto Insurance
Coverage that protects you, whatever road you choose.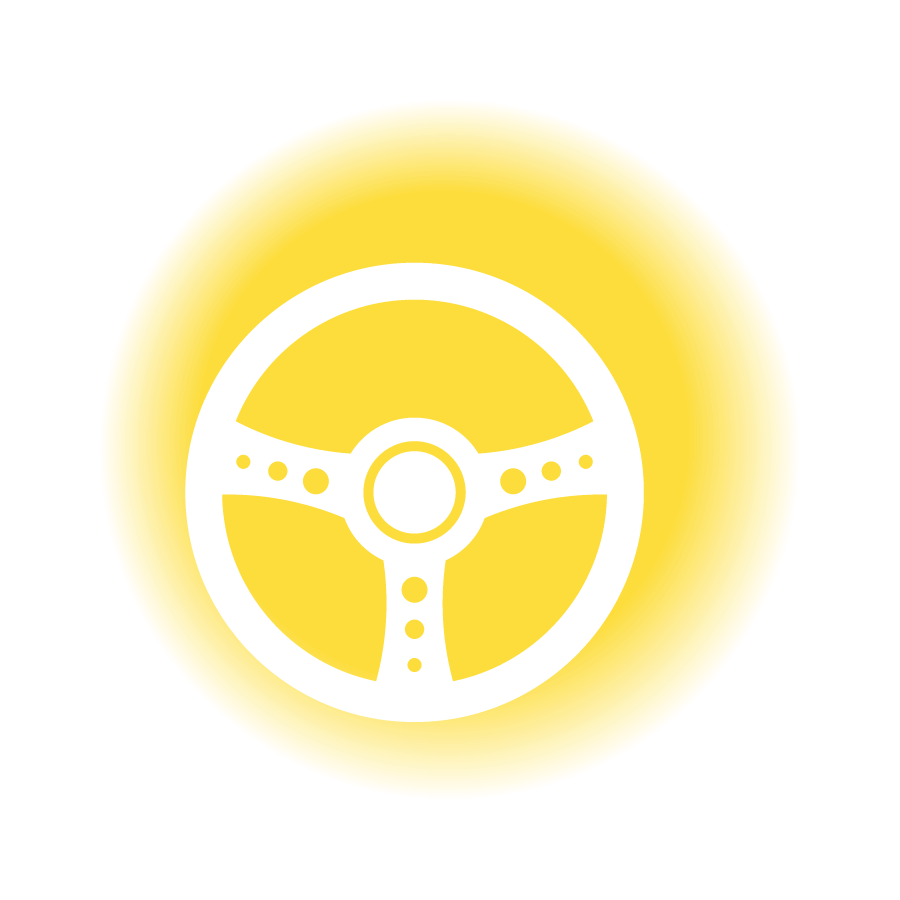 Drive easy with the knowledge that you're covered if your vehicle is damaged, stranded, or stolen along the way.
Find an agent near you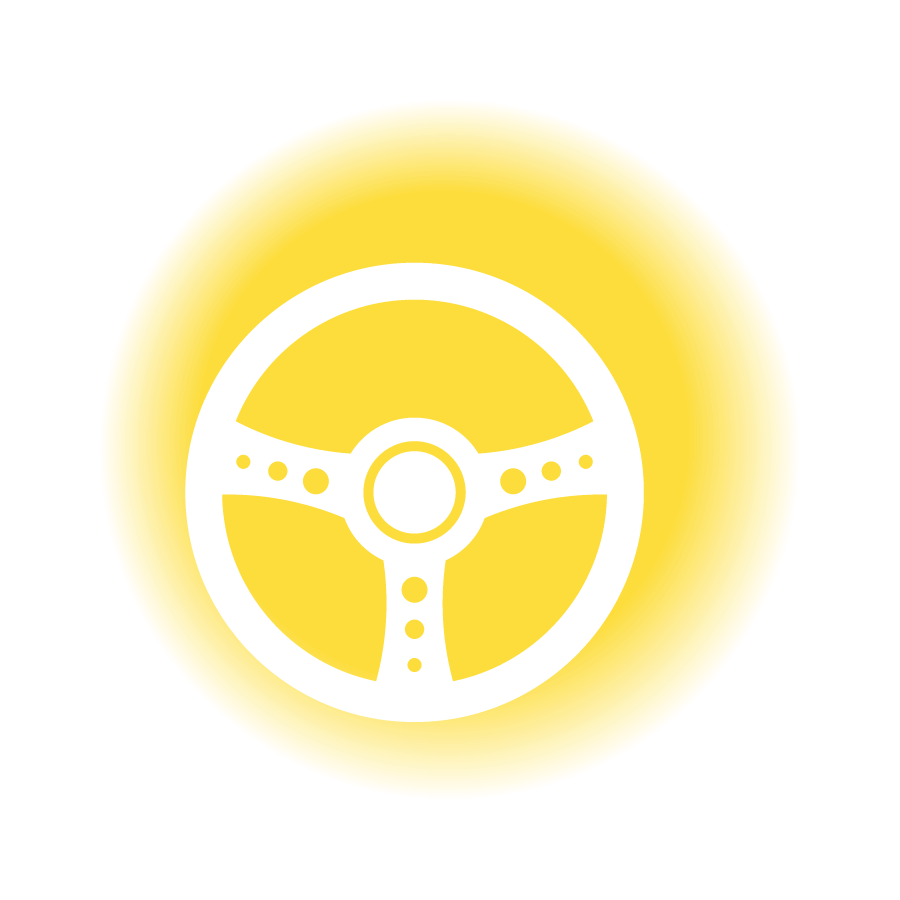 Protect yourself and your ride.
The right insurance coverage lets you keep your mind on the road, protecting you from financial loss due to damage or liabilities in a traffic accident.
243.4 millionlicensed drivers share the roads with you in the United States. And that includes a lot of bad drivers!1
+30 millionof them are uninsuredeven though liability coverage is a legal requirement, putting you at risk of not being covered if they are at fault.2
2Insurance Research Council
Coverage options include:
Uninsured Motorist Insurance
Roadside Assistance
Personal Injury Protection
Total Loss Deductible Waiver
Frequently asked questions about a personal auto insurance policy.
Most states require a vehicle owner to have an insurance policy that covers bodily injury liability as well as property damage liability. Bodily injury liability covers costs for injuries or death that you, or another driver, cause while driving. Property damage liability pays for damage that you, or another person at the wheel of your vehicle, cause to another vehicle, or property such as a building. Many states also require medical payments or personal injury protection (PIP) to cover medical expenses for you or your passengers if you are injured in a crash.
Your auto policy will cover you and other family members on your policy, whether driving your car or someone else's car. Your policy also provides coverage for someone who is not on your policy when they drive your vehicle with your consent.
Your personal auto policy only covers personal driving, which includes commuting to work, running errands or taking a trip. It won't provide coverage if you use your car for commercial purposes, like making deliveries of food or other items for a business, or providing transportation through a ride-sharing service.
According to Forbes, the national average cost for personal auto insurance is $1,601 annually for full coverage and $513 for state minimum coverage. Costs vary from state-to-state. Densely populated states can have higher average than rural states with fewer drivers. Factors include the number of claims in your area, how much they cost, and if your region has weather that creates dangerous driving conditions.