Boat Insurance
Cruise confidently with boat owner insurance.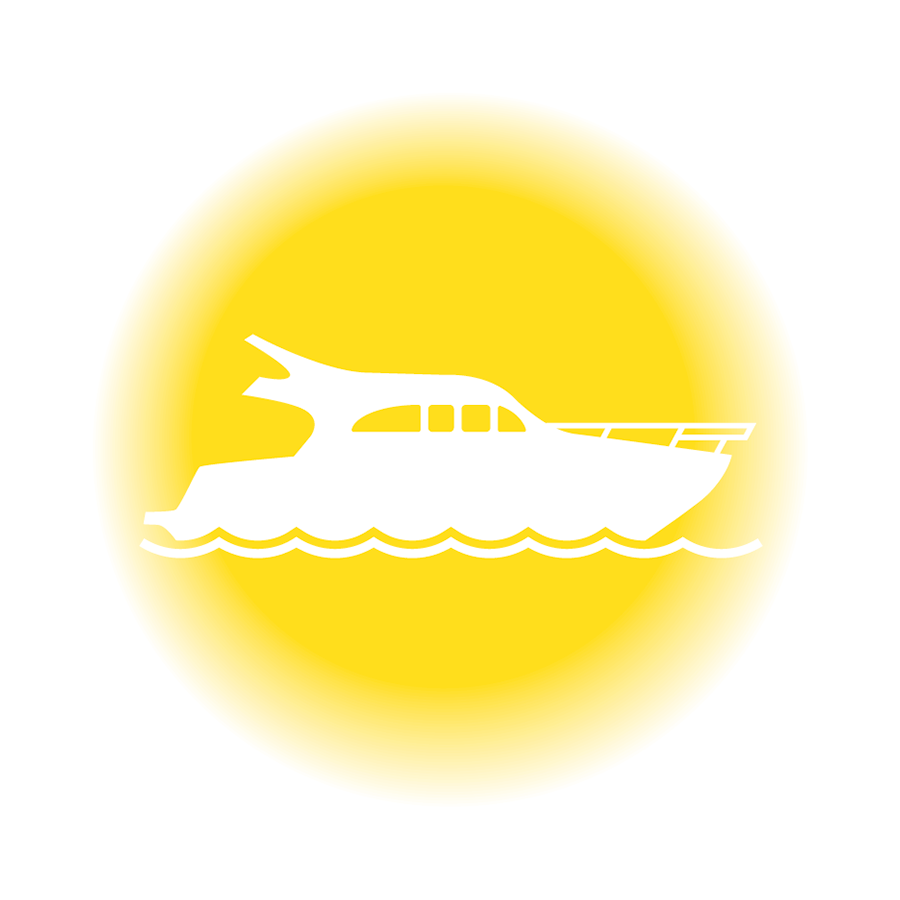 You go out on the water to enjoy yourself. Let us help you navigate the nautical coverage you need to do it worry-free.
Find an agent near you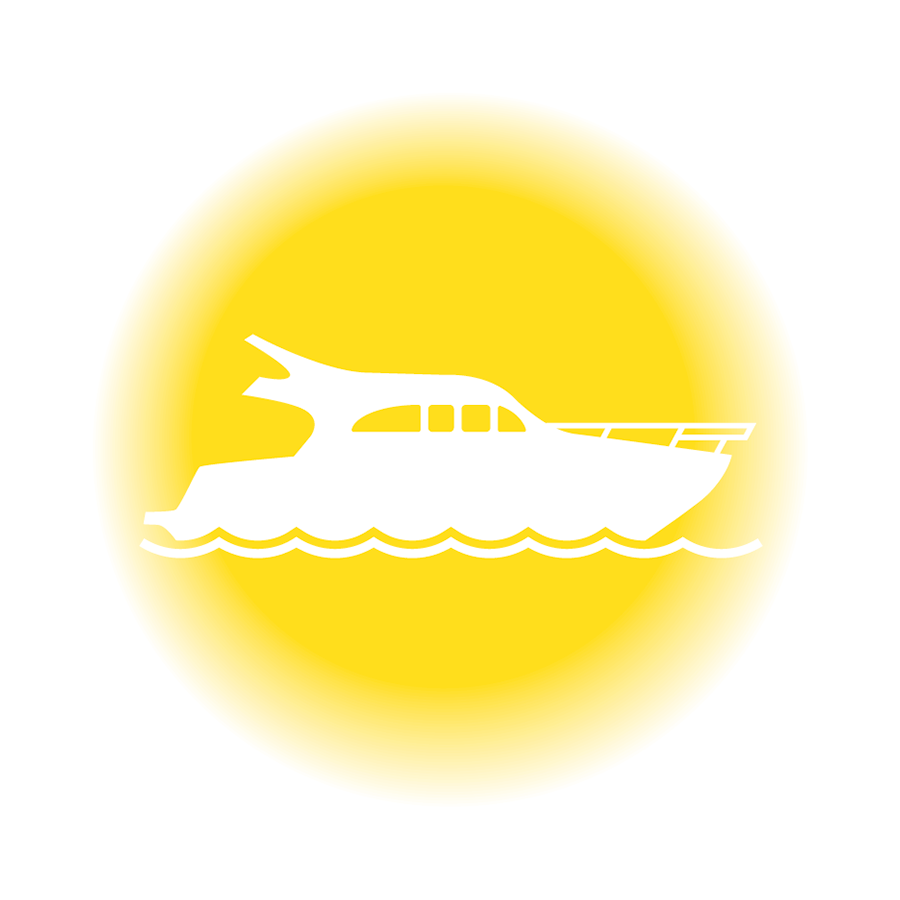 Set a course for protection from damage and liability.
Before your next day on the water, make sure you have the best coverage for your boat and everyone onboard.
100 Million Americans go recreational boating each year, and every boating trip carries some risk.1
$67.5Min property damagewas caused by recreational boating accidents — you'll want to be sure you're covered if it happens to you!2
2Safe Boating Council, 2021
Coverage options include:
Medical payments
Fishing, diving, and other equipment
Uninsured/underinsured boaters' bodily injury
Uninsured/underinsured boaters' property damage
Frequently asked questions about a personal boat insurance policy.
Even though most states require boaters to pass a boating safety course, few states require boat insurance. That doesn't mean you should sail or motor without it! Even if theft or damage to your boat or its contents isn't a big concern, you are still exposed to liability risks. Without enough coverage, you could put yourself at risk of financial loss.
Small powerboats, with less than 25 mph horsepower, may be covered under your homeowner's or renter's insurance policy. Larger, faster boats may require a separate boat insurance policy. Check with your insurance agent to see what coverage you need.
Your vessel's length, type, age, and horsepower are all factors in determining the type of coverage you need — or want. Also, where you cruise, your own boating and driving history, and any formal training or certification you have can all make a big difference.
Owners of larger craft are required by law to have workers' compensation insurance for a hired crew.