Fly confidently with expert Aerospace and Aviation Insurance. Whether you're responsible for a large fleet of aircraft, an individual charter, a ground crew, or even drones, having the right aerospace and aviation insurance is essential to protecting your operations.

Our team of aerospace and aviation specialists have hands-on experience in the business, operation and maintenance of aircraft, to help you navigate the possible and land on the best coverage for your unique needs. We understand your aircraft from the ground up.
Highstreet's aerospace and aviation team includes licensed pilots, certified technicians, charter flight owner/ operators and other experts who know what it takes to keep the aircraft business and the communities you connect both safe and prosperous.
Let's help you land on the right coverage for:
Why fly with Highstreet Insurance Partners?
As a national insurance agency with 150+ partners across the continental US, your Highstreet expert agents have a birds-eye view of what aviators need: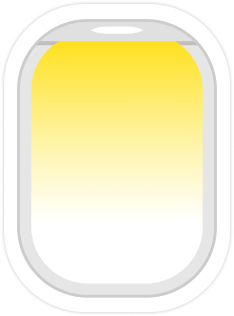 Flight hours logged
We know what it's like in the pilot's seat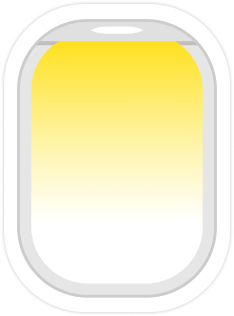 Agency partners
We have vast resources and experience in business insurance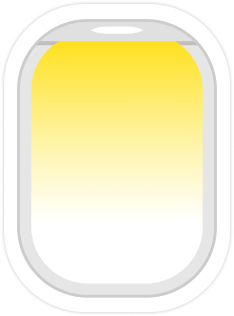 Largest U.S. Commercial Focused Agents and Brokers
(Insurance Journal)
We'll find you the best quote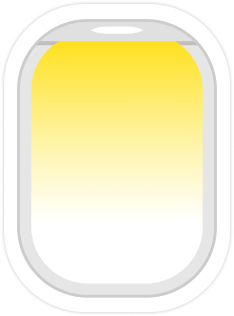 Flight hours logged
We know what it's like in the pilot's seat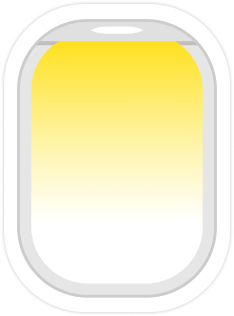 Agency partners
We have vast resources and experience in business insurance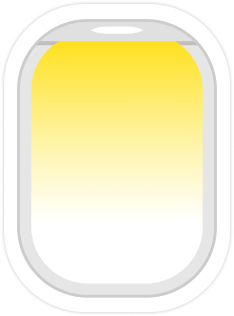 Largest U.S. Commercial Focused Agents and Brokers
(Insurance Journal)
We'll find you the best quote