Collections Insurance
If it's worth collecting, it's worth protecting.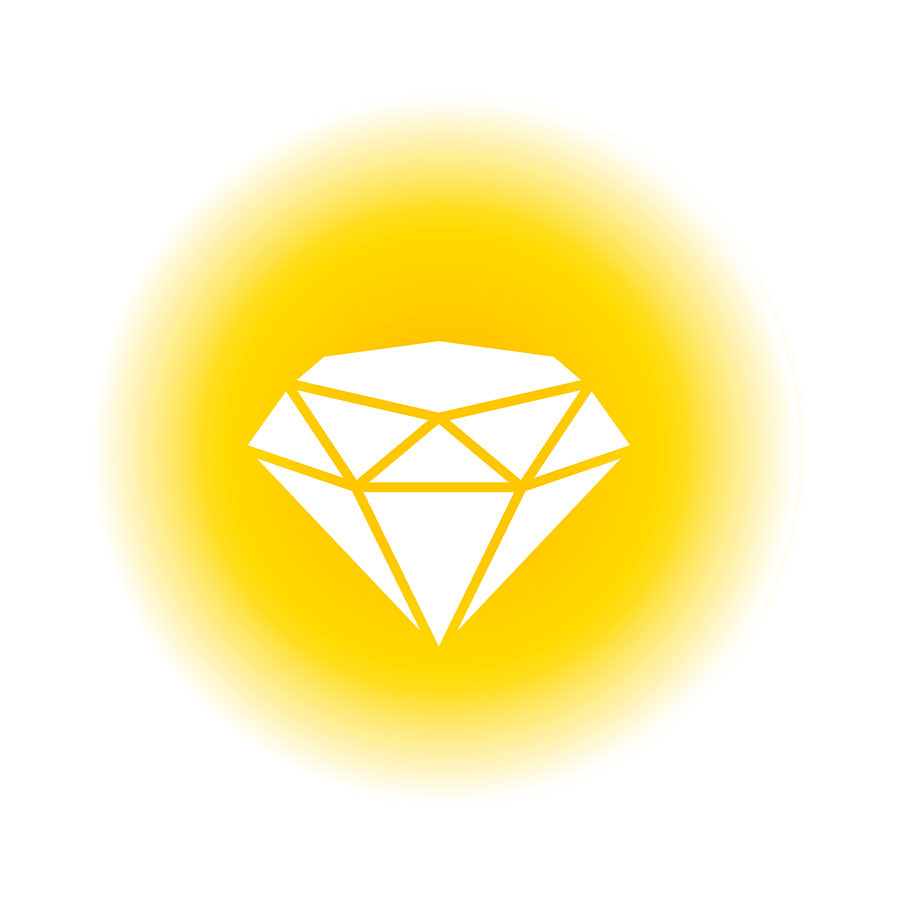 If you collect art, jewelry, rare books or coins, wines, spirits, memorabilia — or many other valuable objects — make sure your home or renter's insurance covers the value of your most prized possessions.
Find an agent near you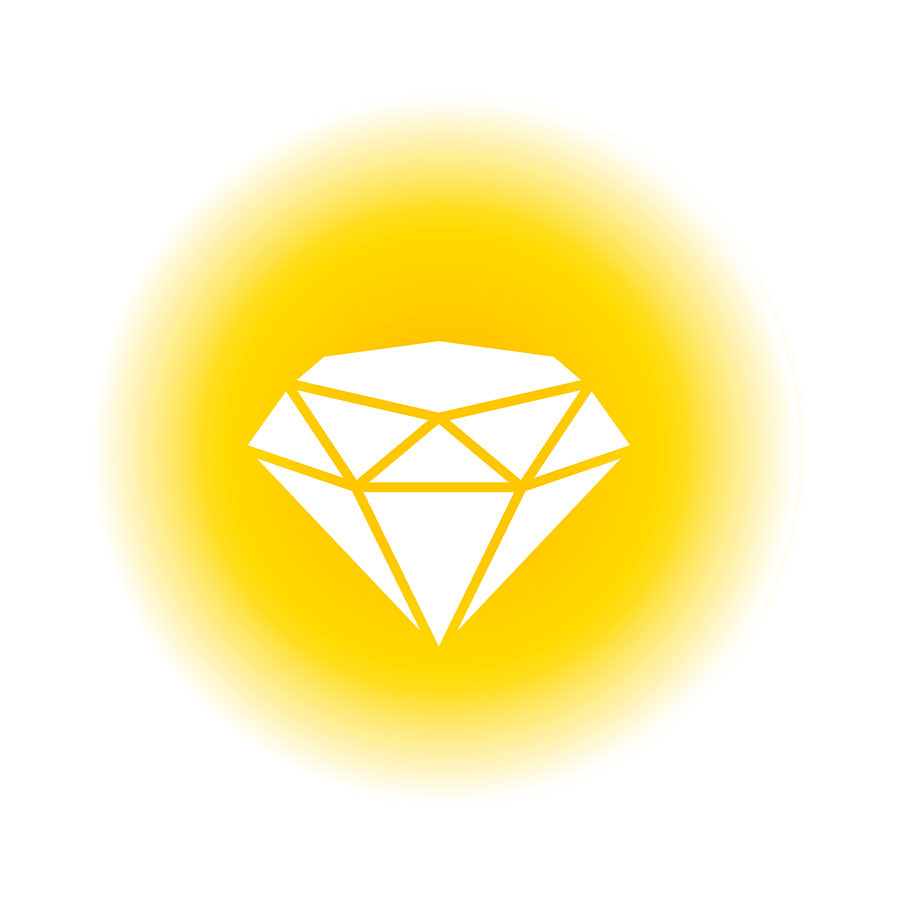 Protect what you collect.
From family heirlooms to your own prized collections, things that have sentimental value to you and your family may also have a financial worth that requires special coverage above standard home insurance.
Your local Highstreet agent can help you make sure your special valuables such as jewelry, art, collectibles, and other treasures are protected if they are lost, damaged, or stolen.
$458.2 billionin value is what the current collectibles market is estimated to be worth. How much do you have invested in your collection?1
1 in 625insured homes make a claim for property damage due to theft each year, including collections just like yours.2
2Insurance Information Institute
Frequently asked questions about a personal collections insurance policy.
Collectibles are as unique as collectors themselves. People often take out supplementary coverage for their high-value collections of jewelry, artworks, antiques, coins and stamps, sports memorabilia and vintage wines and spirits. Other items of value, such as rare LPs, books, autographs and even vintage toys may also be considered.
Homeowner's insurance may not cover certain collectibles, or it may have a low limit on coverage. If your collection is worth more than your home policy covers, you may be able to add special coverage or a rider to your policy to cover the value of the collection.
The first step is to create a list of your collection and document the date purchased, amount paid and any other important details. If you think your collection is worth more than a few thousand dollars, consider getting a formal appraisal. You can talk to your agent about all your options and determine an "agreed value" for your specialized coverage.
If you're an active collector, your collection may continue to grow or appreciate over time. If you decide to sell off some — or all — of your collectibles, you can also decrease your coverage or cancel it. That's why it's important to check in with your broker to report any changes.