Compliance
Be sure one of your most important HR needs is covered.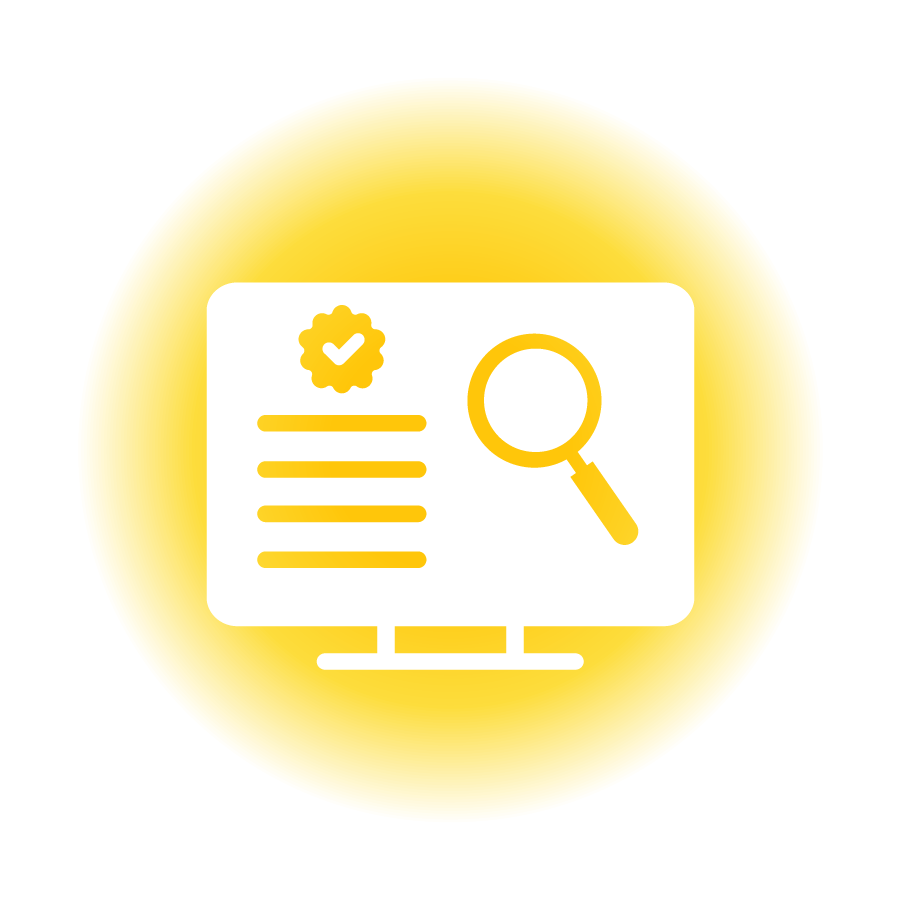 Small and medium-sized companies are often so focused on their core business that they overlook potentially serious and costly issues, such as compliance with employee benefits and other regulations. We can help protect your business against possible litigation and financial penalties arising from compliance matters.
Find an agent near you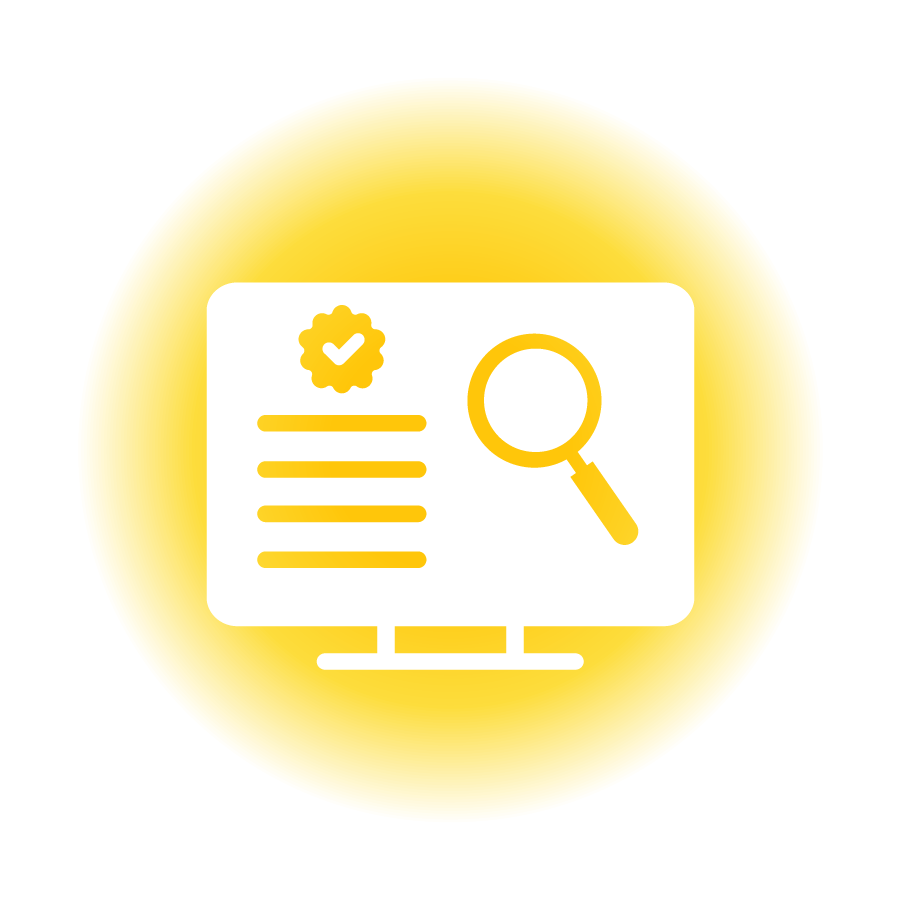 The challenges of
compliance are real.
You're not alone if you think complying with labor and other laws gets in the way of growing your business. Managing employee benefits and other programs while also following local, state and federal laws isn't easy. On top of that, you also need to consider how non-compliance risks affect you personally. The good news is that we have the expertise to help.
The demand on your time
300 hoursper year is the average amount of time small business owners report spending on managing compliance issues.1
The effect on growth
60%of small business owners say dealing with regulations compromises their ability to move their company forward.2
1 2 Goldman Sachs, Voice of Small Business in America: 2019 Insights Report
Compliance risk assessments
Annual ERISA and ACA notices
Wrap SPD and plan document development
Section 125 documents
Annual compliance calendars
5500 filing
Benefits and HR compliance support
Non-discrimination testing
Frequently asked questions about compliance insurance
Every organization faces a variety of risks. Compounding those are the potential legal consequences if something goes wrong. Insurance provides a means to minimize the financial cost if your business faces scrutiny by regulators or is found liable for non-compliance in a matter. It's part of a sensible risk management strategy.
There isn't a simple answer to this. A lot depends on your type of business, where it's located, the number of people you employ and the benefits you provide or offer, for example. That's why it's best to rely on the expert advice of an insurance partner who understands compliance issues and can ensure that your interests are protected.
Financial penalties are the foremost concern of most organizations, but there are other potential outcomes you need to understand. They range from day-to-day business interruption while dealing with a compliance matter to possible reputational damage that could also have lasting consequences. In some cases, too, there is the risk of imprisonment for individuals who are found liable for deliberate or repeated acts of non-compliance.
At a minimum, an effective program should include a committee or person whose responsibilities include compliance matters, written policies and procedures, education and training within your organization, established lines of communication, monitoring and auditing practices, and enforcement of standards through well-publicized disciplinary guidelines. An effective program is one that covers each of those elements and reflects a commitment to excellence in their execution.