Life Insurance
Always be there for your loved ones.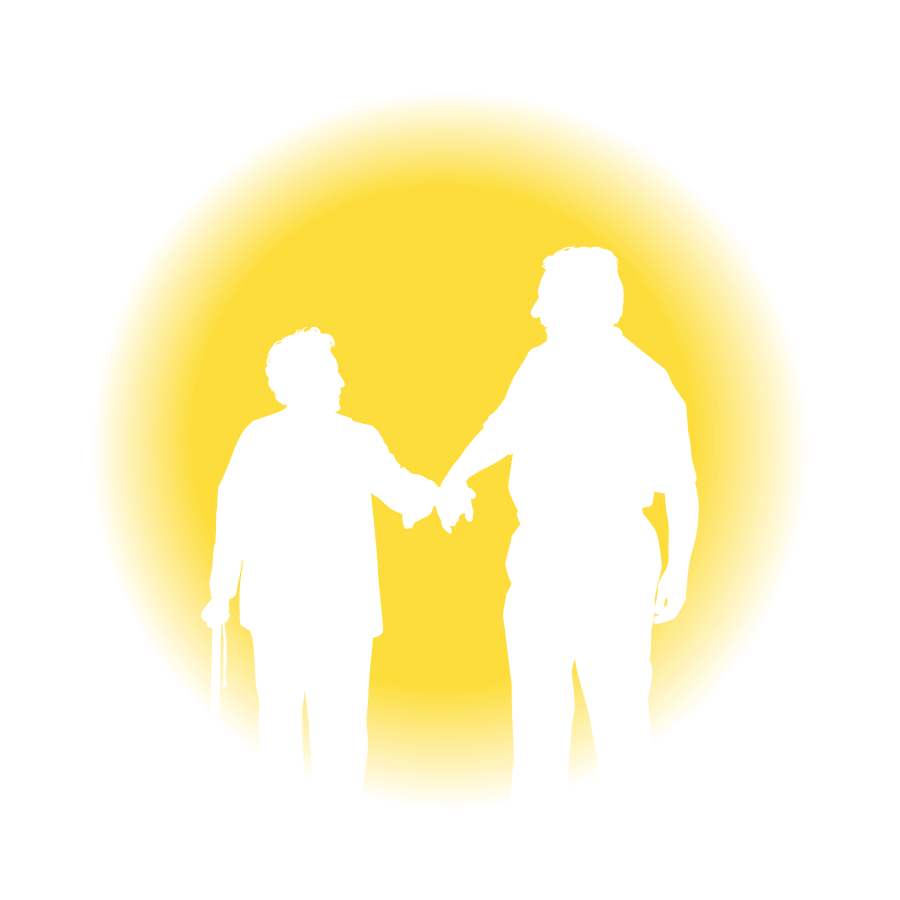 Secure your family's finances by providing them with the comfort of a life insurance policy. This safeguards their standard of living and allows them to concentrate on recovery and healing.
Find an agent near you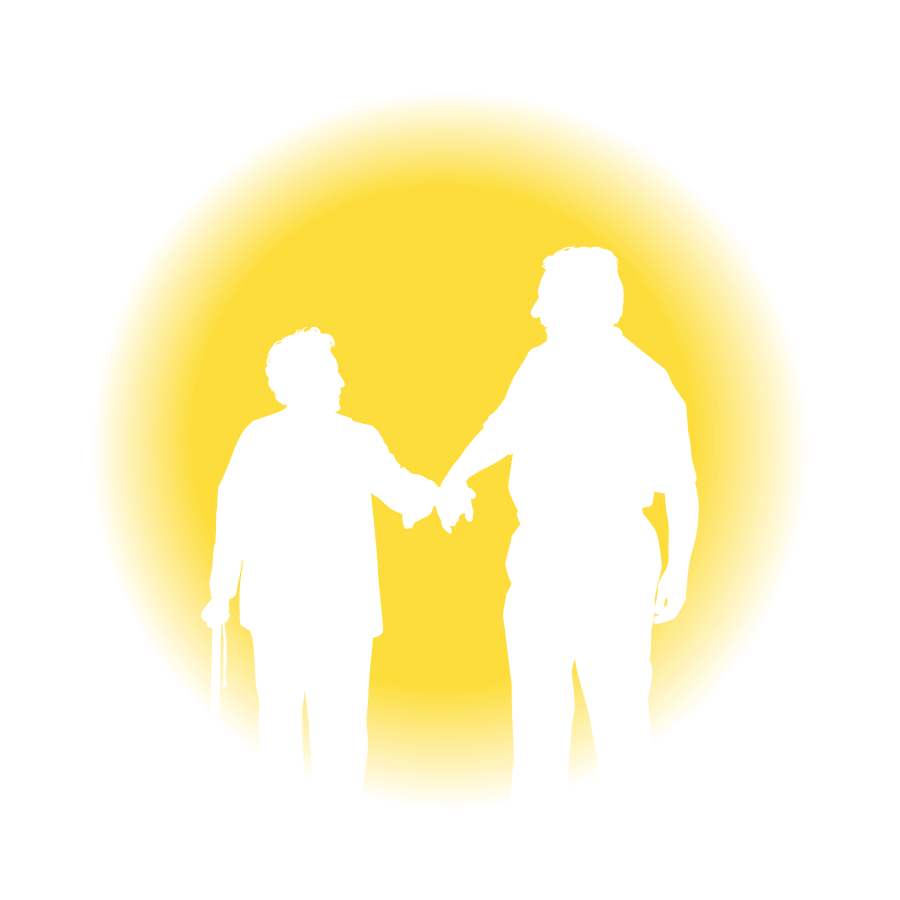 An essential component of a well-rounded financial plan.
Life insurance prevents additional unforeseen hardships for your family.
75%
of American adults have some form of life insurance.1
44%
of American households without life insurance would encounter significant financial difficulties within 6 months of losing their family's primary wage earner.2
78%
of American adults with an employer-based and individual life insurance policy feel financially secure.3
Coverage options include:
Income replacement during working years
Wealth transfer
Preservation
Tax-deferred wealth accumulation
Frequently asked questions about a life insurance policy:
Life insurance is a contract between an individual and an insurance company, where the company pays a death benefit in exchange for regular premium payments.
The two main types are term life insurance, which covers a specific period of time, and permanent life insurance, which provides lifelong coverage and can accumulate cash value.
This depends on several factors such as your financial obligations, your income, the number of dependents you have, and your lifestyle.
While term policies generally can't be modified, some types of permanent insurance offer flexibility to adjust premiums, death benefits, or investment choices.