Featured coverage to keep you protected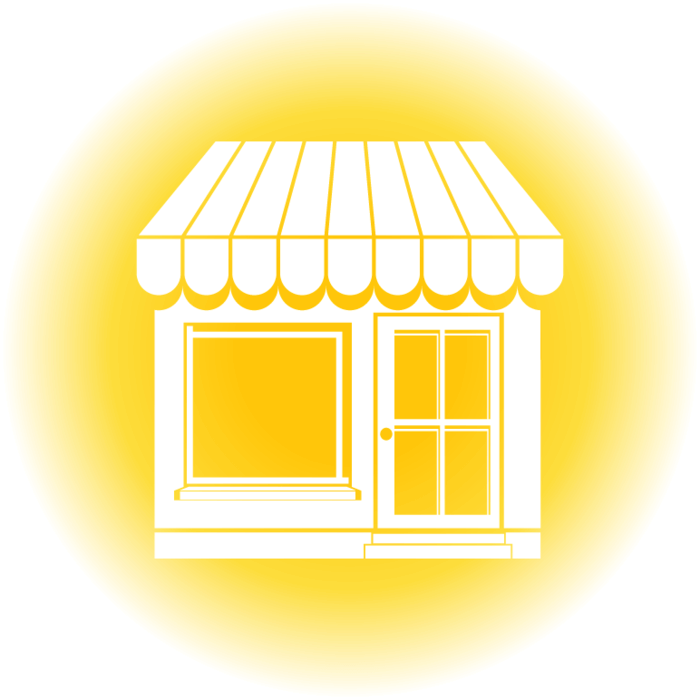 On-Demand Small Business Insurance
Flexible and tailored on-demand insurance solutions, designed exclusively for small businesses like yours.
Affordable bespoke solutions
Whether you're an established business owner or just starting out, we offer seamless solutions tailored to over 1,300 professions — from contractors to restaurants and everything in between. Discover our clear, cost-effective, on-demand insurance options and empower your business to succeed in a fast-paced marketplace. Your small business deserves premier protection, secure your coverage today!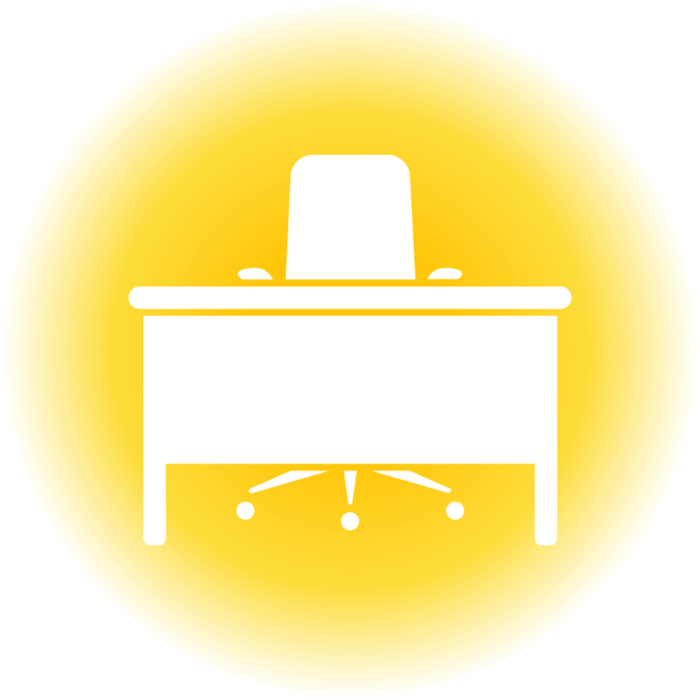 Short-Term Business Insurance
Embark on a gig or short-term project without leaving anything to chance. 
 
Tailored solutions for your protection
Our specialized commercial insurance policies are designed to offer optimal coverage for your temporary ventures, whether they last a few hours, span several months, or extend into years. Enjoy the flexibility of on-demand policy options by the hour, day, or month, along with instant access to your Certificate of Insurance, allowing you to manage your insurance program seamlessly. Obtain your coverage today and embark on a journey to success, free from worry.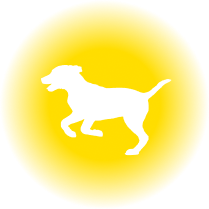 Pet Insurance
You want your pet to receive the best care when it's needed most. Be sure you're prepared, with the best pet insurance available.
Your pet is special to you. Your insurance plan for it should be, too.
With coverage starting at just $25 per month, you can visit any licensed veterinarian in the US, submit claims from your smartphone and get cash back for eligible care. Plus, members have 24/7 access to expert veterinary advice and enjoy everyday savings on pet products, services and Rx purchases. All that is available through coverage provided by Nationwide®.
Coverage options include:
Accidents, including broken bones, sprains, lacerations and poisoning
Illnesses, including allergies, ear infections, arthritis and cancer
Preventive care, including checkups, vaccinations and flea/tick medication
Here's what our clients say about us
"Brown Insurance Group has been our insurance provider for many years and we have had great service from them, Thanks."
- Ernest
"Very responsive and work in the best interest of their customers!! I have had never to call the insurance company directly for anything."
- Ashish
"We have been with Brown insurance for years. I would recommend this business to any one. This insurance company has been good service to us."
- Robert