Featured coverage for the unpredictable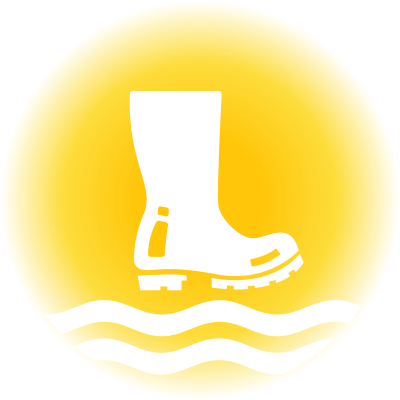 Flood Insurance
Highstreet protects your home and valuable possessions from the country's most common type of disaster that 9 out of 10 homes aren't insured for.
Weather the storm with confidence
Flood insurance is essential to help you recover. After severe weather, just one inch of water could result in thousands of dollars in repair and replacement that's not covered by standard homeowner and renter policies. Our solutions safeguard you against the nation's costliest disasters, providing robust protection for your precious belongings.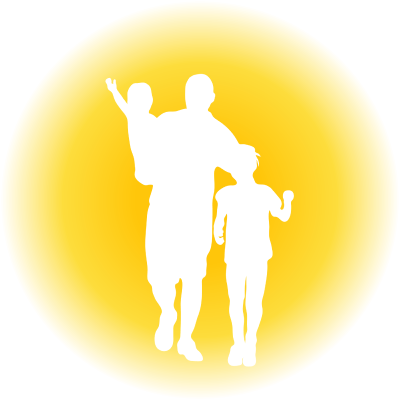 Life Insurance
Most don't want to burden their loved ones, yet so many don't have sufficient life insurance coverage. Protect your family by investing in life insurance with term or permanent policy.
Protect your family's future
Transfer the financial risk to us as we will help meet the needs of your financial plan with unique estate planning opportunities and non-taxable benefits.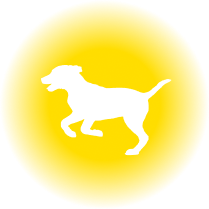 Pet Insurance
You want your pet to receive the best care when it's needed most. Be sure you're prepared, with the best pet insurance available.
Your pet is special to you. Your insurance plan for it should be, too.
With coverage starting at just $25 per month, you can visit any licensed veterinarian in the US, submit claims from your smartphone and get cash back for eligible care. Plus, members have 24/7 access to expert veterinary advice and enjoy everyday savings on pet products, services and Rx purchases. All that is available through coverage provided by Nationwide®.
Coverage options include:
Accidents, including broken bones, sprains, lacerations and poisoning
Illnesses, including allergies, ear infections, arthritis and cancer
Preventive care, including checkups, vaccinations and flea/tick medication
Here's what our clients say about us
"#1 agents and staff. Very knowledgeable, helpful and goes the extra mile to assist you with your needs." - Frederick
"The staff at Bye insurance agency has always been so helpful." - Jennifer
"Amazing agency to work with! Professional and very honest which is hard to come by today. Highly recommend!" - Mr. Clean Power Washing