Specialized group health coverage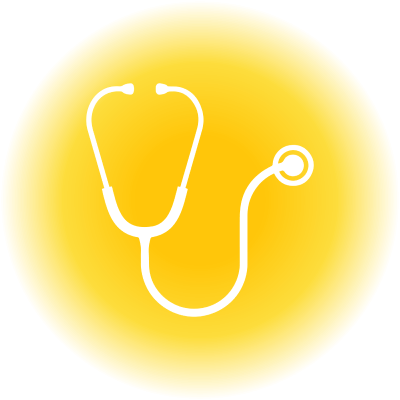 Self-Funding Medical Insurance Programs
Highstreet has over 50 years of experience in the self-funding space to provide stability in this everchanging volatile market.
Protect your employees with proprietary tools
Proprietary access to claim assessment and budgeting tools, exclusive relationships with carriers and TPAs, and unique programs for groups as small as 30 employees safely self-insures medical insurance plans.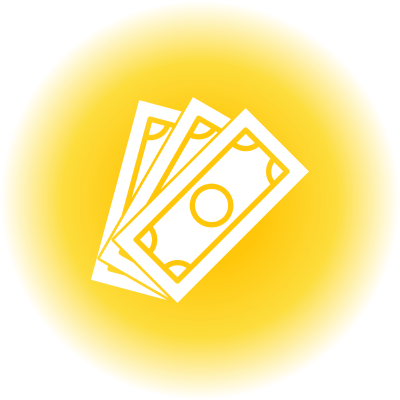 Individual Coverage Health Reimbursement Arrangement (ICHRA)
We're at the forefront of the newest trend in the market providing a one-stop-shop for replacing group policy with ICHRA.
Solutions for ICHRA nuances
We have a customized and in-house proprietary platform that solves all the nuances an ICHRA may bring. Enroll in the right plan(s), budget, and bank with our expertise.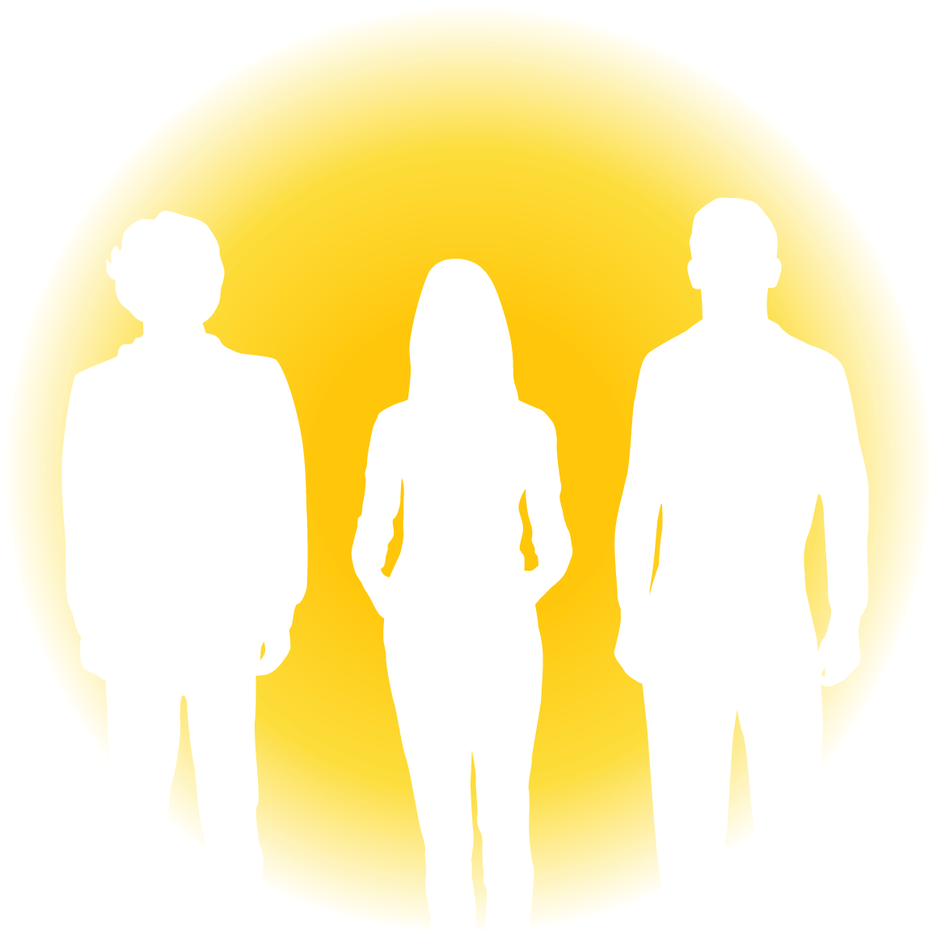 Group Voluntary Benefits
Highstreet illuminates the power of group voluntary benefits, offering heightened financial protection for employees without any additional costs to your company.
Premium Partner for Voluntary Benefits
As a premier partner with top voluntary benefit carriers, we the experience. We guarantee direct, clear communication and eliminate the hassles of typical claim processes. By choosing us, you gift your employees both financial protection and a smooth, efficient experience, underscoring your commitment to their well-being.
Here's what our clients say about us
"My family and I have been doing business with The djb group for years. Couldn't ask for a more knowledgeable staff in their industry. The agents are so easy to talk to and give advise like they would their own family. Running a business is tough today and having an educated benefit provider that you trust makes decisions so easy. Thanks djb, You are truly a leader in your field."- Orlando.